Last Updated on May 24, 2022 by SteamWorks2
If you plan to visit one of the Central Florida theme parks, you need to add a Cape Canaveral, Florida charter fishing trip. Charter fishing trips range from four hours near shore to five-hour half-day trips to full-day deep sea sportfishing in the gulf stream.
What You Can Expect to Catch on a Full-Day Gulf Stream Sportfishing Trip
Chartered sportfishing trips to the Gulf Stream often target species like amberjack, grouper, snapper, and sailfish. This is also a prime fishing destination for many more species, including, but not limited to sharks, mahi-mahi, king mackerel, wahoo, blackfin tuna, barracuda, Bonita, tripletail, and cobia.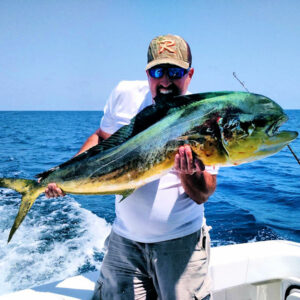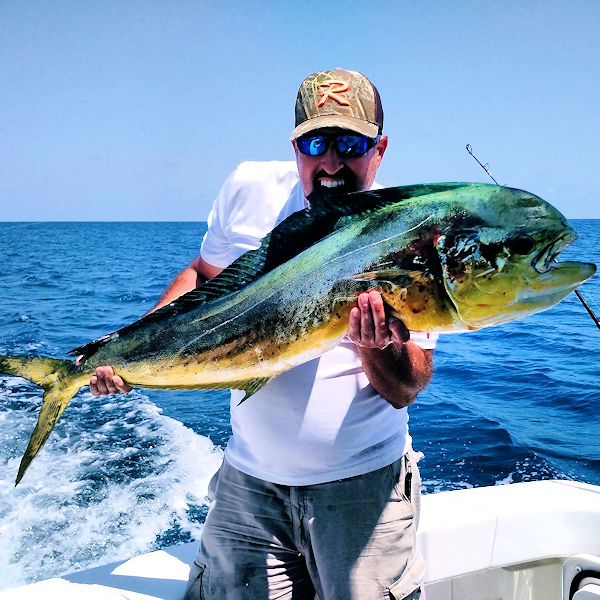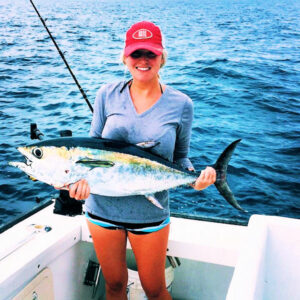 Near Shore Fishing Trips (4 Hours)
Nearshore fishing trips are available, where you will have the opportunity to fish for a variety of fish off of Cocoa Beach and the Kennedy Space Center.
Some of the Fish Available Include
Goliath Groupers
Sting Rays
Near Shore Fishing Trips (4 Hours)
More fish may be caught on a nearshore sportfishing trip, depending on the weather and the season. If you want to fish for a specific fish species, you may contact us before booking your tour to ensure you have the best possible chance to catch that species.