Last Updated on November 9, 2022 by Eric
Are you an angler looking for a great fishing experience near Orlando, Florida? If so, you'll want to check out the offshore fishing opportunities in Port Canaveral. With its abundant marine life and miles of beautiful coastline, Port Canaveral is one of the best spots in Florida for offshore fishing.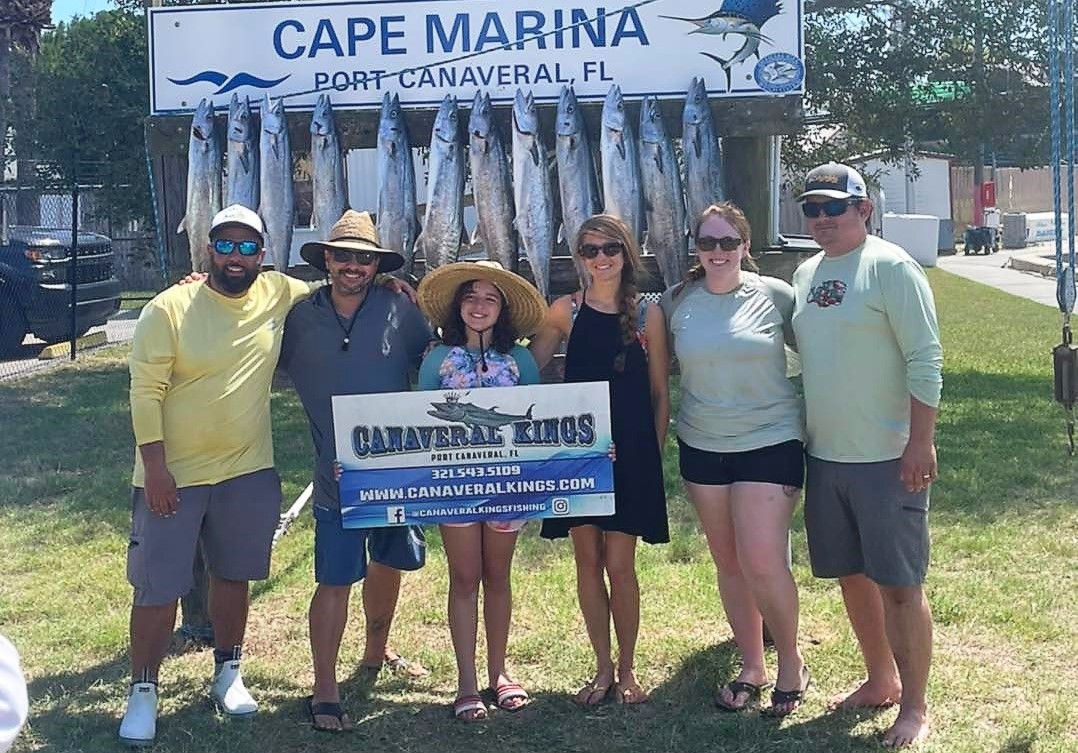 Offshore Fishing Charters Within 1 Hour of Orlando
Fishing is a popular pastime for Orlando visitors, and there are plenty of great spots to go fishing near the city.
If you're looking for an exciting and unique way to spend a day in Florida, look no further than offshore fishing in Port Canaveral. In less than an hour from Orlando, Port Canaveral is home to some of the best deep-sea fishing in the state.
You'll be able to fish for a variety of species, including mahi mahi, tuna, sharks, and more. And when you're done for the day, you can enjoy the fresh catch at one of the delicious seafood restaurants in Port Canaveral.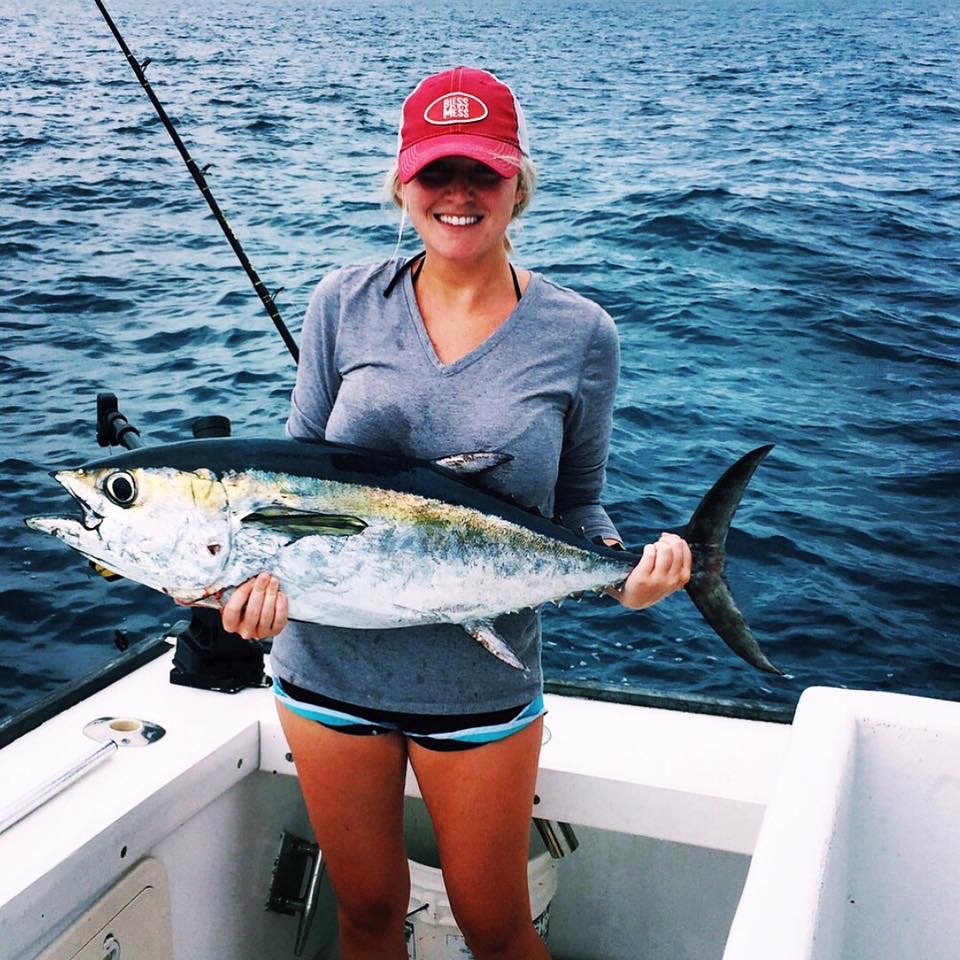 Fishing Is Year-Round
You can target big fish all year long, so there's never a bad time to go. Whether you're an experienced angler or just getting started, you're sure to have a great time.
The Captains at Port Canaveral are experts in targeting the big fish that call the waters around the port home. They'll teach you everything you need to know to catch these impressive fish. And when you do, you'll be able to boast about your catch to all your friends back home.
What Can You Catch?
There are a variety of fish that can be caught in the waters off the coast, including red snapper, grouper, tuna, and mahi mahi.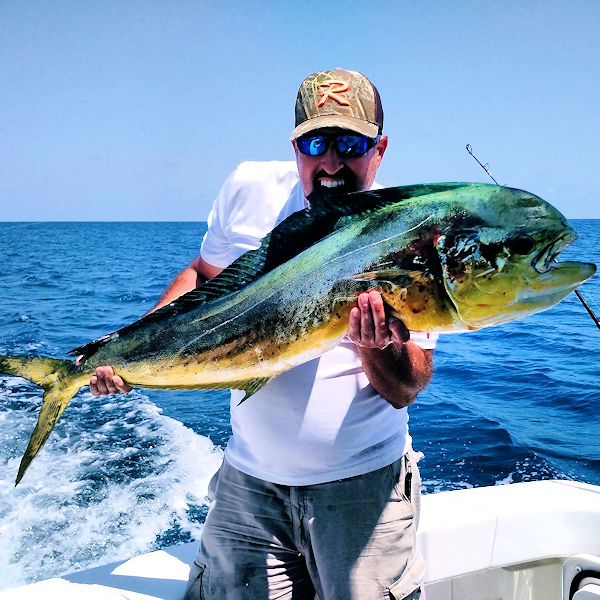 Fish With Canaveral Kings
Canaveral Kings is the perfect choice for your next sportfishing charter. We are based out of Port Canaveral,Florida, adjacent to Cocoa Beach and only 45 minutes from Orlando. Our trips can be customized to fit anglers of all skill levels and ages. We offer a wide variety of offshore fishing options, so whether you're looking to reel in a trophy fish or just enjoy a day on the water, we have you covered.
Our fleet of boats is captained by experienced and seasoned guides who know the waters like the back of their hand. They will make sure you are safe, catch fish, and have a great time on every fishing charter you take with us. And if you're new to fishing, don't worry – our team will be more than happy to teach you the ropes.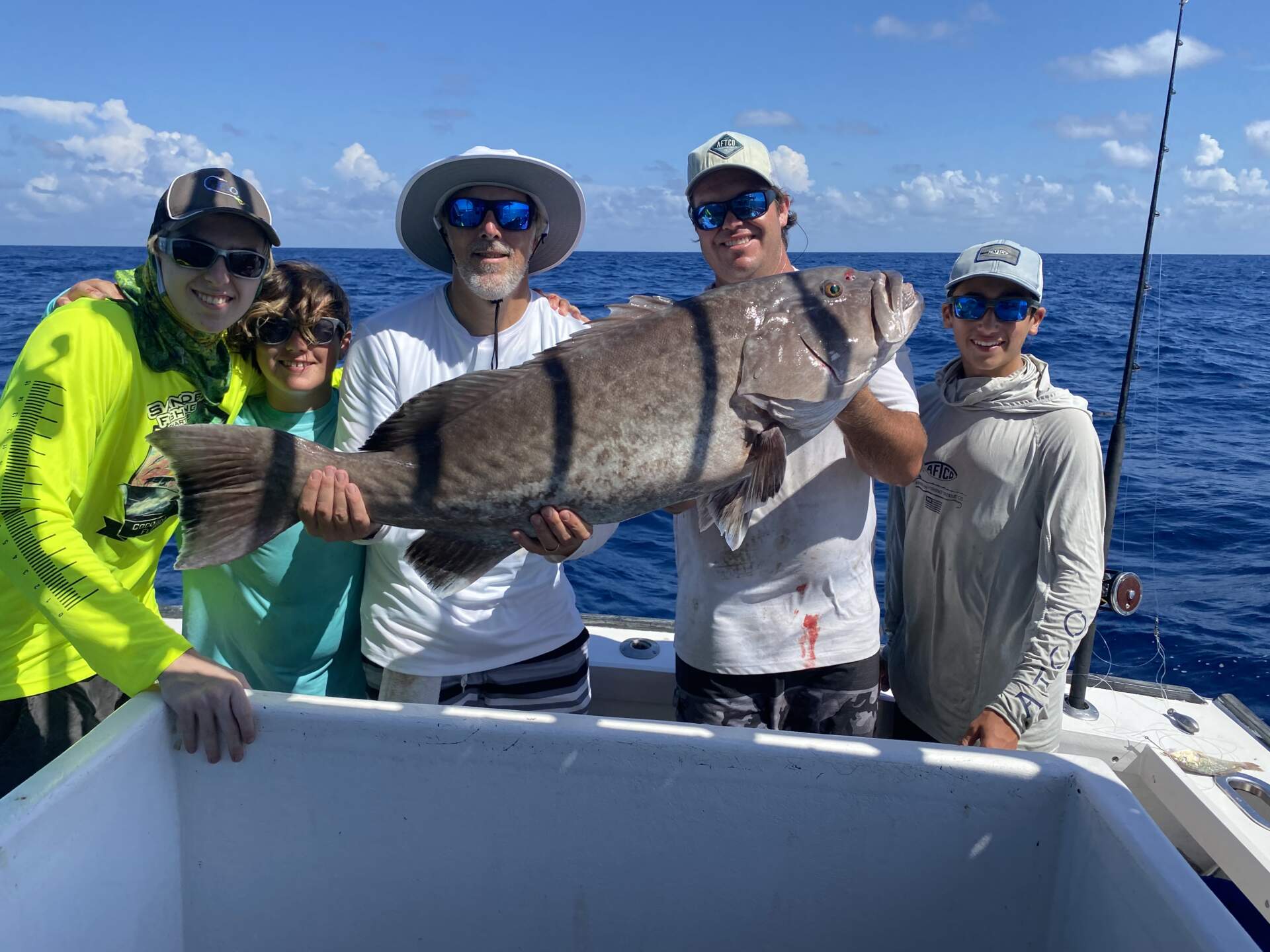 Contact us today to book your trip, or if you have any questions about our services. We look forward to helping you experience the excitement of offshore fishing!
See Availability and Make Reservations