Last Updated on March 9, 2023 by Eric
Shark fishing in Cape Canaveral is an adventure that every angler should experience. With its beautiful coastlines and abundance of diverse shark species, Cape Canaveral is the perfect destination for anglers seeking adventure and excitement. And with Canaveral Kings Sportfishing Charters, you can have an unforgettable experience that combines the thrill of shark fishing with the expertise of skilled captains.
Cape Canaveral: An Ideal Destination for Shark Fishing
Cape Canaveral is known for being one of the best places in Florida for shark fishing. The area is home to a variety of shark species, including bull sharks, tiger sharks, and hammerhead sharks, to name just a few. With the help of experienced captains, you can embark on a shark fishing charter and have the chance to catch these fantastic creatures firsthand.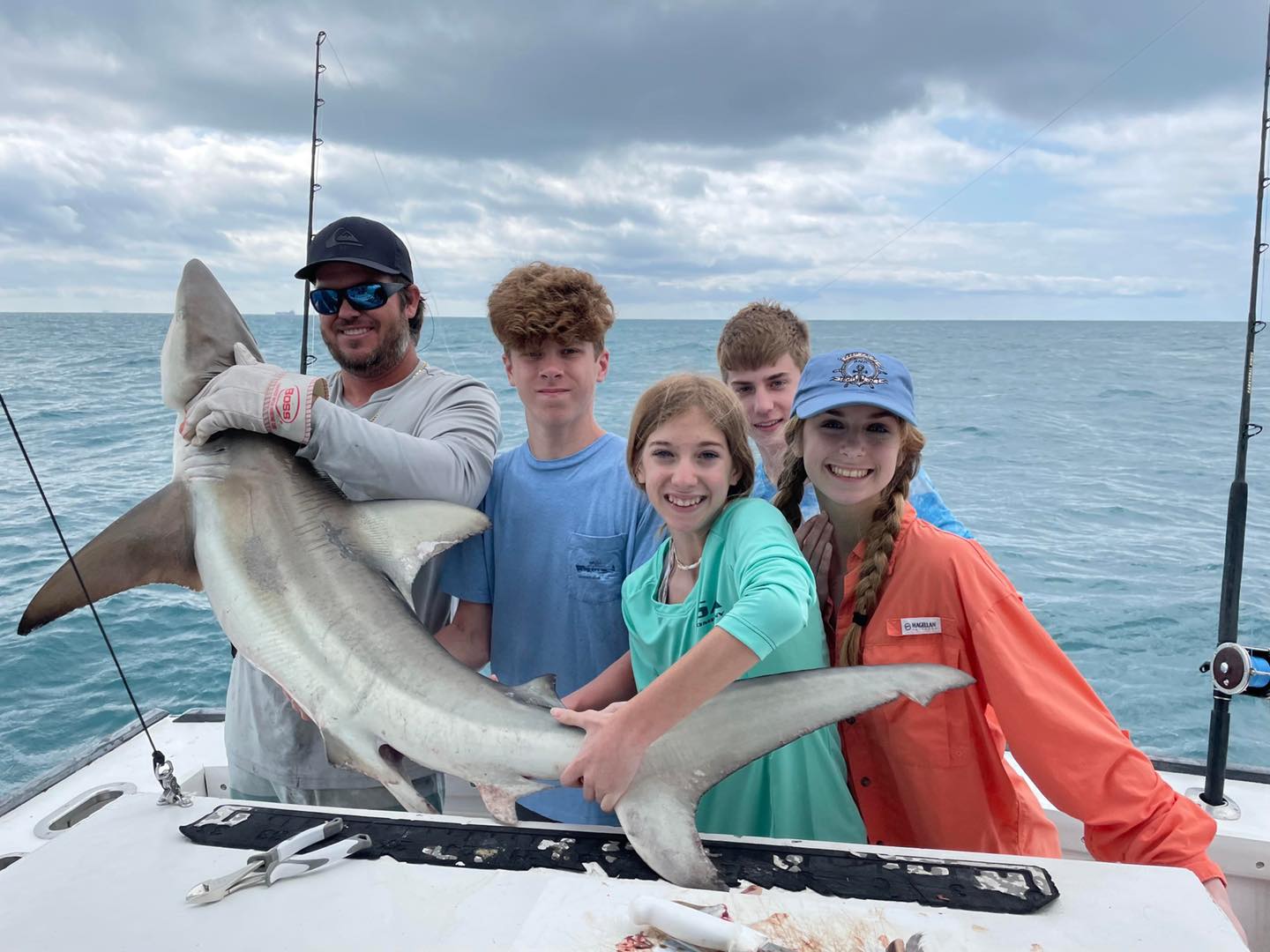 The Experience of Shark Fishing
Shark fishing is an exciting and adrenaline-fueled experience that provides a rush of excitement that's hard to beat. The moment you feel a shark take the bait and start to reel it in, your heart will race with anticipation. As you begin to pull the shark closer, the struggle between you and the shark intensifies, creating a thrilling and unforgettable experience. The challenge of reeling in a shark, combined with the breathtaking beauty of Cape Canaveral's coastline, makes shark fishing a must-do experience for anyone seeking adventure and excitement on the water.
Conservation in Shark Fishing
While shark fishing is an exciting and exhilarating activity, it is essential to be mindful of conservation efforts. Sharks are a vital part of the ecosystem and play an essential role in maintaining a healthy balance in the ocean. When shark fishing, it is vital to catch and release the sharks as quickly and safely as possible and to follow all regulations and guidelines set forth by local authorities.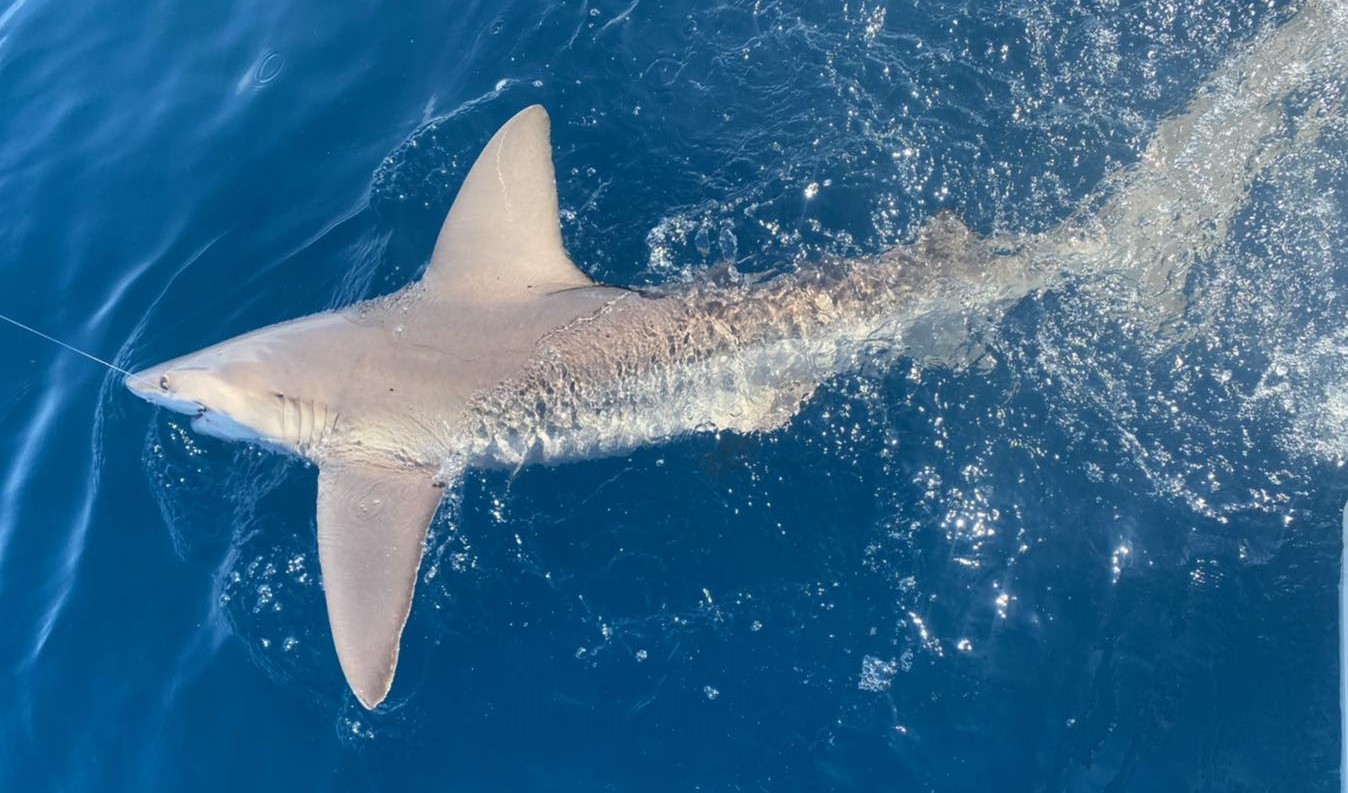 Canaveral Kings: Experts in Shark Fishing
Canaveral Kings Sportfishing Charters was founded by Captain Joey Spoerle and Captain Billy Fazio, two expert fishermen with decades of combined experience. They started the business to capture mass quantities of kingfish but soon expanded to offer sportfishing charters for all levels of anglers. With Canaveral Kings, you can experience the thrill of shark fishing while being guided by skilled captains who know the waters and the best techniques for catching sharks.
Shark fishing in Cape Canaveral with Canaveral Kings Sportfishing Charters is an experience that should be on every angler's bucket list. With its beautiful coastlines, diverse shark species, and skilled captains, it is an adventure you will never forget. Remember to fish responsibly and respect the conservation efforts to ensure that future generations can also experience the thrill of shark fishing in Cape Canaveral. Get ready, grab your gear, and let's go fishing; book your trip today!