Last Updated on February 7, 2023 by Eric
Are you looking for the best fishing experience off Cape Canaveral, Florida coast? If so, you're in luck! The waters surrounding this coastal paradise are full of an abundance of different species to choose from. But when deciding where your next big catch will be made, there are two types of fishing locations that may be available–nearshore and offshore. To know what type is right for you, let's take a closer look at each one and see how they compare before taking a trip!
Cape Canaveral Fishing
For those looking for an exceptional fishing experience, Cape Canaveral offers a myriad of nearshore and offshore options. Off the coast of Cape Canaveral, one is presented with challenges such as reeling in Grouper, Snapper, Sharks, Amberjack, Kingfish, or Barracuda, all of which can provide an exhilarating experience. In addition to testing their skills against these fish, anglers can target larger game, such as Sailfish and Mahi.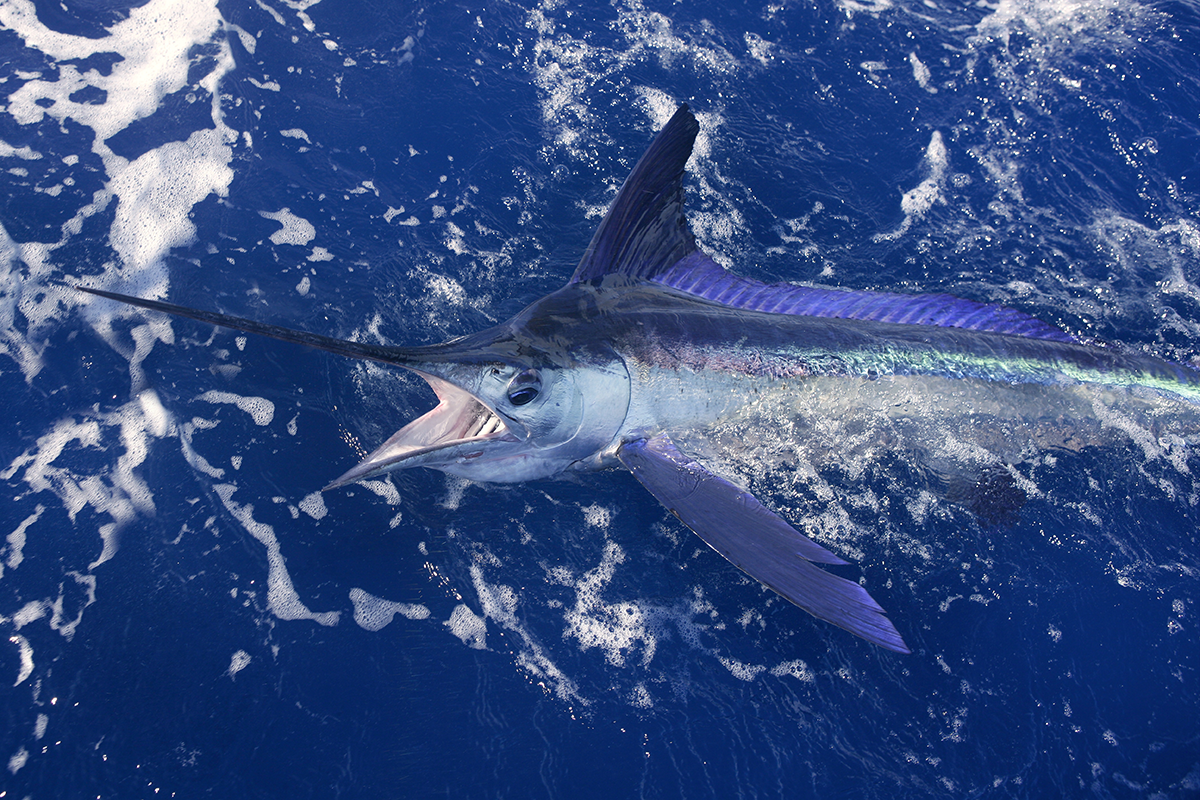 Should they be motivated to voyage further out on the Continental Shelf and beyond into the Gulf Stream's backside, they have an even more comprehensive array of species that include Yellowfin Tuna, Marlin, and a variety of deep-drop delicacies such as Swordfish, Tilefish, Snowy Grouper, and Yellow Edge Grouper. Look no further than Cape Canaveral and its legendary waters for all fishermen seeking a premier adventure.
Offshore
Cape Canaveral is well known for its excellent offshore fishing! All year long, you can target trophy species such as tuna, marlin, and swordfish in Gulf Stream waters greater than nine miles from Cape Canaveral's pristine coastline. You'll need a larger boat and quality tackle to find these fish. You can also expect to spend 10 hours plus out on the water during an offshore fishing excursion. But don't let that detour you because if your dream is to catch a once-in-a-lifetime prize like a blue marlin or white tuna — Cape Canaveral has the ideal conditions for it.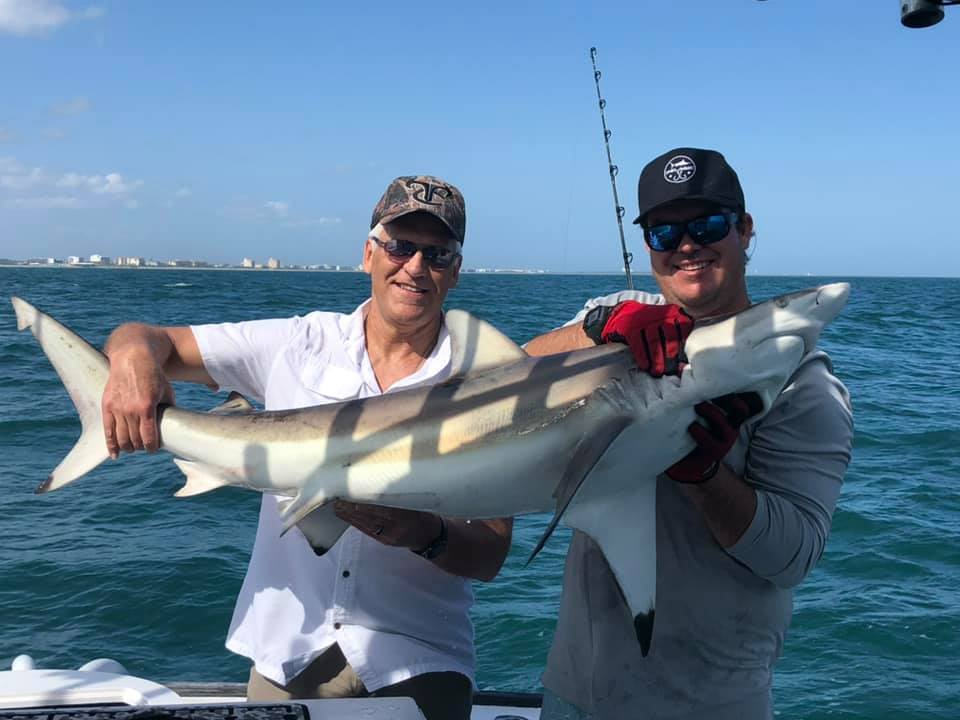 Nearshore
Cape Canaveral is also well-known for its nearshore fishing opportunities. Canaveral offers anglers a chance to experience all the excitement of fishing in a shorter time and with less specialized equipment than you need for offshore trips.
Here, you'll find species like sharks, snapper, grouper, and amberjack, and maybe even some tuna that are typically caught in shallower waters using more traditional techniques. Since the water is still a bit deeper than its inshore counterpart, you'll be able to take advantage of fishing tactics such as trolling and bottom fishing.
Fish With Us
Welcome to Canaveral Kings! We offer different fishing charters suited to anglers of all experience levels – from Family Fun trips to Shark Fishing, Extended Bottom Fishing, and Trolling trips. We'll help you plan the perfect fishing experience, no matter what kind of trip you have in mind. Even if you don't want to focus on fishing – we can customize your trip for sightseeing, nature watching, or even sunset cruising. So come on down, grab your rod and get your adventure started with us! Trust me – you won't regret it. Book your trip today!