Last Updated on April 25, 2023 by Eric
Are you looking for an unforgettable deep-sea fishing adventure near Orlando and Disney World? Look no further! Port Canaveral, Florida is home to some of the best fishing charters in the state. Canaveral Kings provides a wide range of fishing experiences for anglers of all skill levels, as well as non-fishing activities for those who just want to enjoy the beauty of Florida's coast.
Family Fun Fishing Charters
Canaveral Kings offers family-friendly fishing trips designed to cater to groups with children or first-time anglers. With experienced captains and all the necessary gear and bait provided, your family can focus on spending quality time together while enjoying the excitement of catching fish. These charters are perfect for creating lasting memories and introducing your loved ones to the joys of fishing.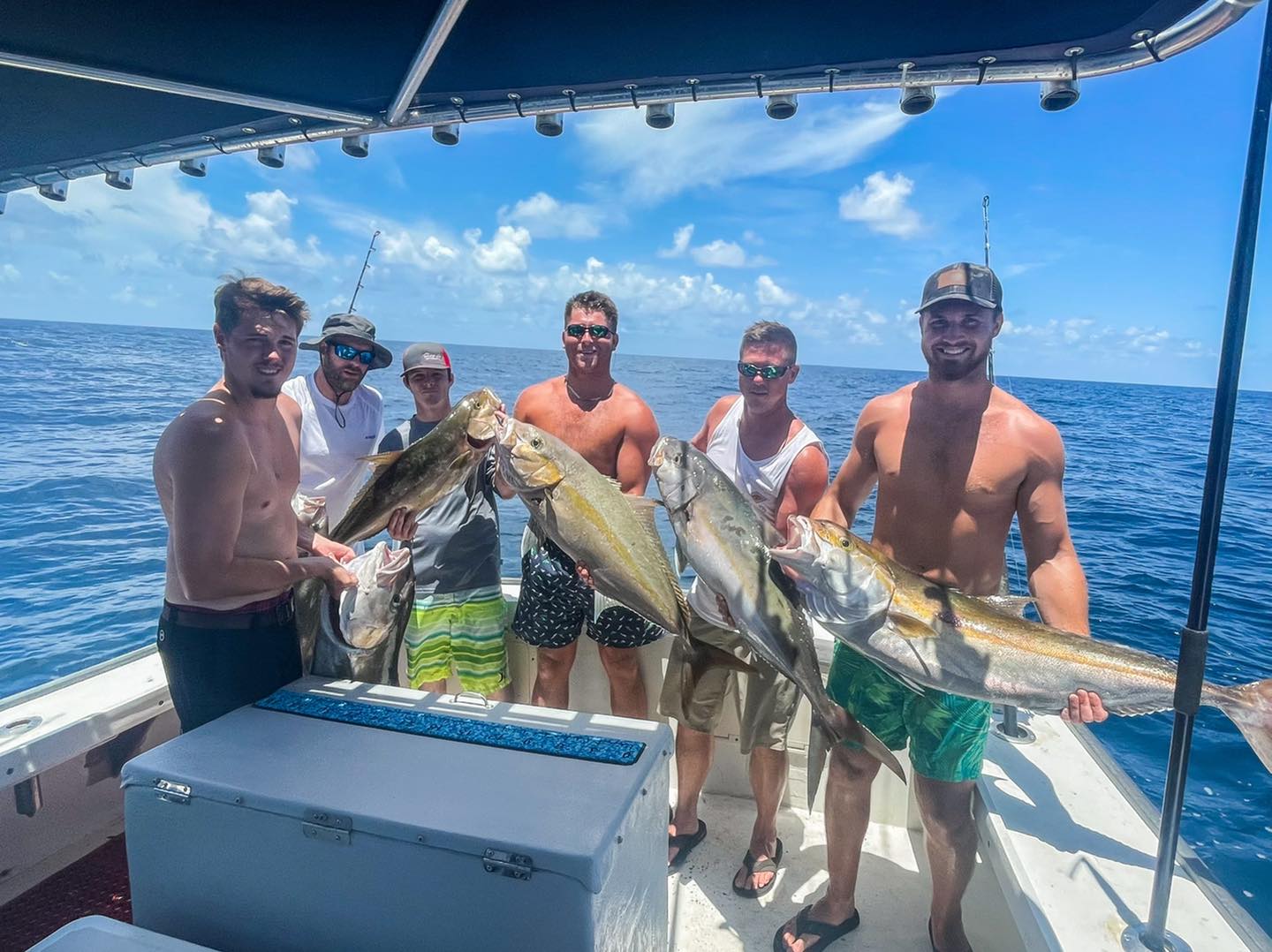 Extended Bottom Fishing & Trolling Charters
For the more adventurous anglers, Canaveral Kings provides extended bottom fishing and trolling charters lasting over 10 hours. These action-packed trips target a variety of fish species, including grouper, snapper, and king mackerel. You don't need to be a seasoned pro to enjoy this charter, just come prepared for a day of intense fishing and the satisfaction of reeling in some impressive catches. This unforgettable experience is perfect for anglers who want to push their limits and create lasting memories on the open waters of Port Canaveral.
Shark Fishing Charters
Experience the adrenaline rush of shark fishing in Cape Canaveral with Canaveral Kings. Known for its rich shark population, the area offers the chance to catch a variety of shark species, making it an exciting and unique experience for the whole family. Under the guidance of experienced captains, you'll learn about the different types of sharks and the techniques used to catch them. Enjoy the thrill of reeling in a shark while taking in the stunning Florida coastline.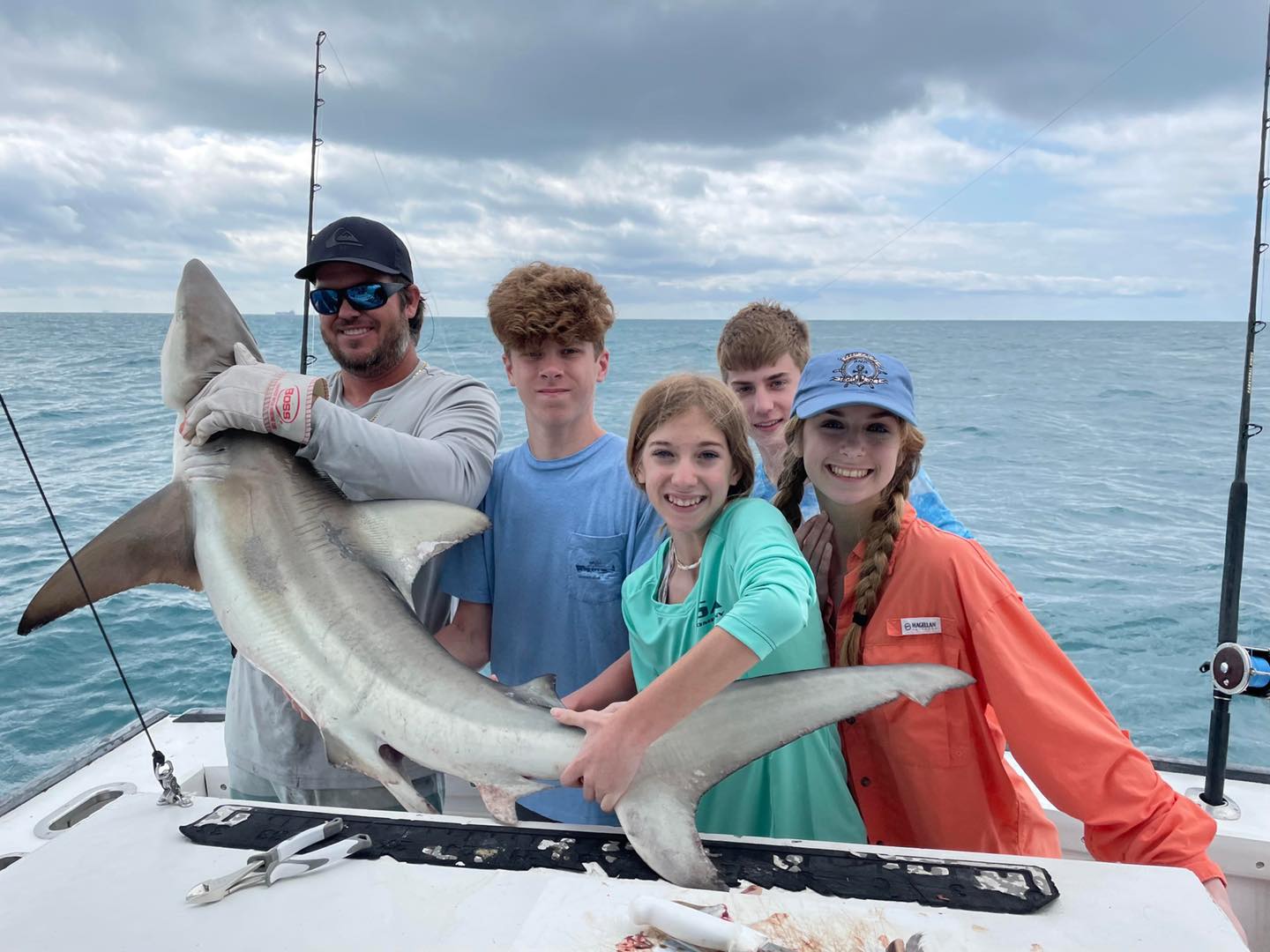 Customized Charters and Non-Fishing Activities
If you have a specific adventure in mind or prefer non-fishing activities, Canaveral Kings can customize a charter for you. Enjoy sightseeing, nature watching, or a sunset cruise as you explore the beauty of Florida's coast. With their expert knowledge and dedication to customer satisfaction, Canaveral Kings ensures that your trip will be tailored to your preferences.
Fish With Us
Port Canaveral offers a diverse range of deep sea fishing experiences for anglers of all skill levels. With Canaveral Kings' customized charters, you can enjoy a memorable day on the water, whether you're looking for family fun, extended fishing trips, or the thrill of shark fishing. Don't miss the opportunity to experience Port Canaveral's world-class fishing and breathtaking scenery. Book your trip with Canaveral Kings today and create memories that will last a lifetime!