Last Updated on March 28, 2023 by Eric
As April 2023 approaches, avid anglers and fishing enthusiasts are eager to know what the Port Canaveral fishing outlook holds. This will provide an in-depth analysis of the fishing prospects in the offshore and nearshore waters off the coast of Cape Canaveral, focusing on the services offered by Canaveral Kings, a premier sports fishing charter service in the area.
Offshore Fishing Opportunities in April
April is an excellent month for offshore fishing in Port Canaveral, with a wide variety of fish species available in the deeper waters. The warmer weather and increasing water temperatures make for ideal conditions to target some of the most popular game fish in the region. Anglers can expect to encounter species such as:
Mahi-mahi: Also known as dolphinfish, these vibrant and fast-swimming pelagic fish are abundant in April. They are attracted to floating debris and seaweed lines, making them easier to locate.
Sailfish: This sought-after sportfish is known for its spectacular leaps and acrobatics when hooked. Look for sailfish along temperature breaks and near schools of baitfish.
Wahoo: This fast and powerful species is a prized catch for its speed and delicious meat. Wahoo is often found near underwater structures, such as wrecks and reefs.
Tuna: Yellowfin and blackfin tuna are common catches in April. They are typically found in deeper waters, often near temperature breaks or feeding on baitfish schools.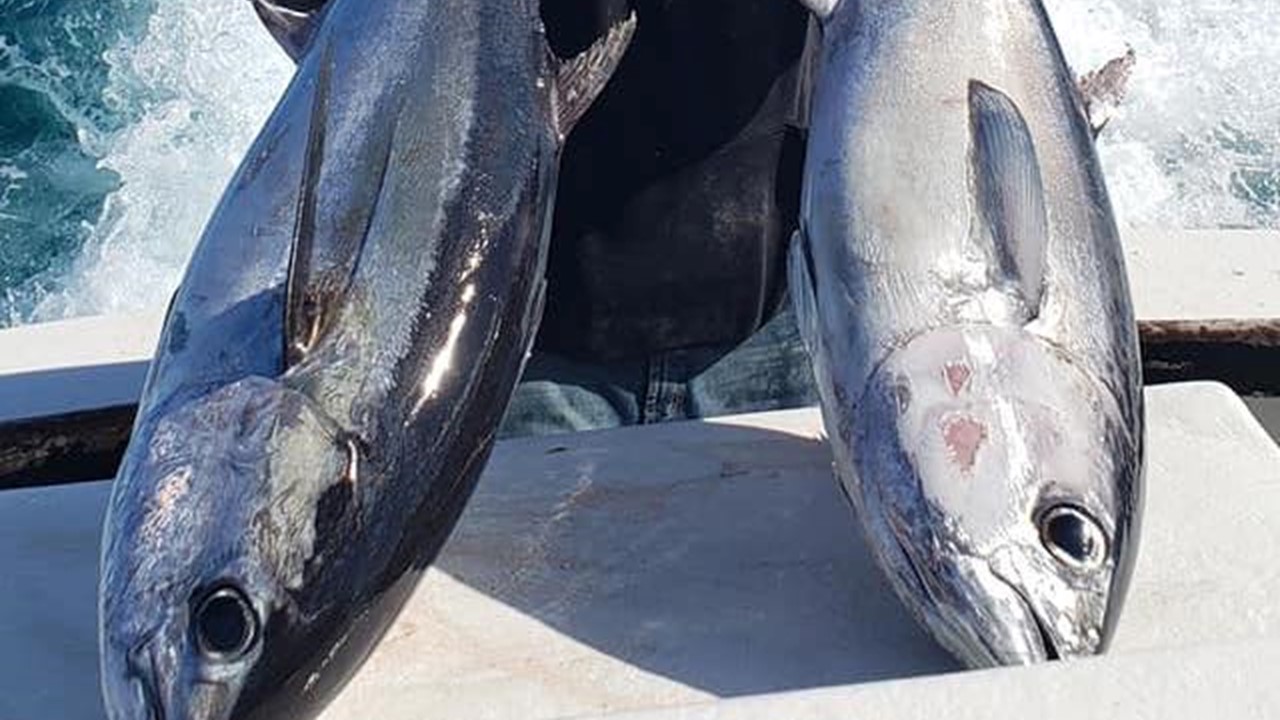 Nearshore Fishing Opportunities in April
In addition to the offshore action, the nearshore waters of Port Canaveral offer their own set of opportunities in April. Anglers can target species such as:
Cobia: This migratory fish can be found cruising along the coast, often following large rays or sharks. Keep an eye out for them around buoys, channel markers, and other structures.
King Mackerel: These toothy predators are known for their explosive strikes and powerful runs. Look for king mackerel near baitfish schools or around artificial reefs.
Tarpon: The "silver king" begins to make its presence known in the nearshore waters in April. Tarpon can be found in channels, passes, and along the beaches as they migrate north.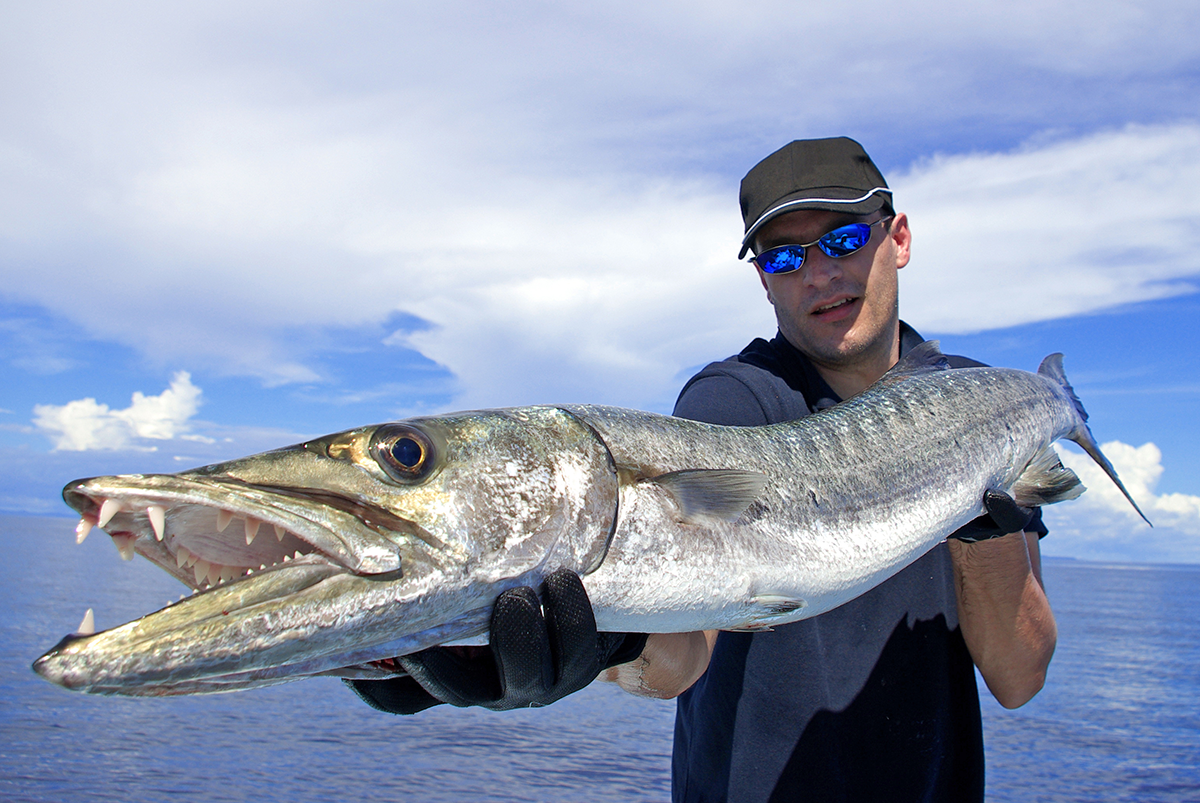 Canaveral Kings: Your Gateway to Port Canaveral Fishing
To make the most of the April fishing opportunities in Port Canaveral, consider booking a trip with Canaveral Kings, a renowned sports fishing charter service in the area. Their experienced captains and crew will guide you to the best fishing spots and provide expert advice on the techniques needed to hook your target species.
Canaveral Kings offers a range of customizable fishing packages, catering to both novices and seasoned anglers. Their top-of-the-line boats are equipped with the latest fishing gear and technology, ensuring a comfortable and productive fishing experience.
Fish with the Best!
The Port Canaveral fishing outlook for April 2023 is promising, with a wealth of opportunities available in both offshore and nearshore waters. By booking a trip with Canaveral Kings, you'll be well-positioned to take advantage of the season's abundance and create lasting memories.
Don't miss out on the fantastic fishing prospects that Port Canaveral has to offer this April. Contact Canaveral Kings today to reserve your spot and embark on an unforgettable fishing adventure!