Last Updated on May 23, 2023 by Eric
As we approach summer 2023, the offshore waters of Cape Canaveral are bubbling with anticipation. The balmy breezes and vibrant aquatic life make this region a deep-sea angler's paradise, and summer is the perfect time to capitalize on this bounty. Whether you're a seasoned angler or a curious newcomer, summer deep-sea fishing offers a thrilling and rewarding adventure.
A Season of Bounty
Summer brings longer days and warmer waters, causing a surge in the population of a wide range of fish species. The primary draw of Cape Canaveral's deep-sea fishing lies in its diverse marine life. This is the season where king mackerel, snapper, and grouper become more abundant, offering anglers an opportunity for an exciting catch.
Of course, in the deeper waters, there are thrilling encounters with more formidable species. The mighty sharks patrol these waters, with their presence adding an extra dimension of adventure. Remember, though, that catching these fascinating creatures requires specific knowledge and tactics, ensuring their safety and yours.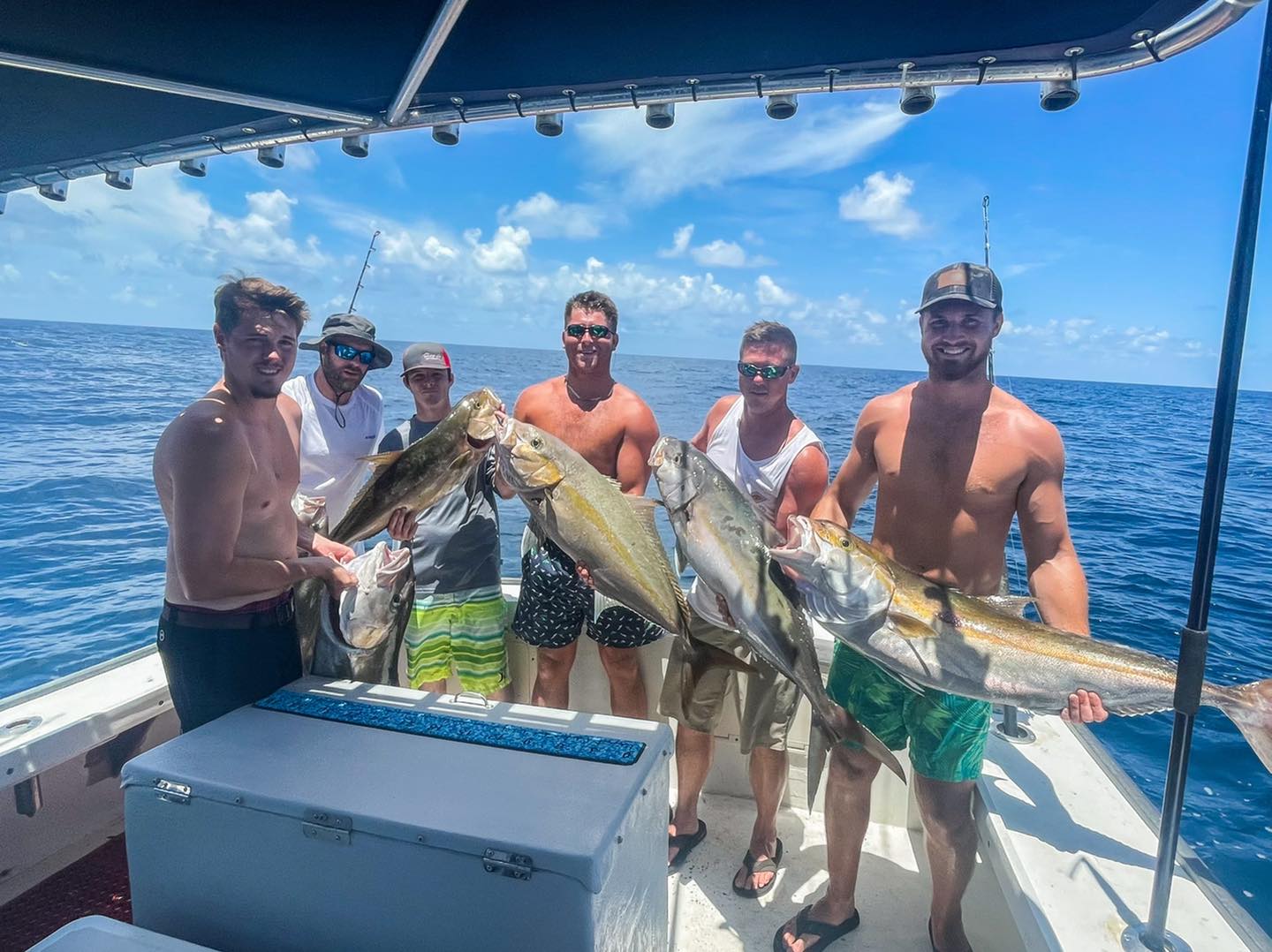 Preparing for the Adventure
A successful deep-sea fishing trip requires more than just casting a line and hoping for the best. You'll need the right gear, suitable bait, and knowledge of the waters you're navigating. Here are a few tips to ensure you're ready for the summer fishing season:
Know Your Gear: From fishing rods to bait, each piece of equipment has a role to play. Your gear should be able to withstand the harsh saltwater environment and the strength of the deep-sea fish.
Understand the Species: Knowing the habits and preferences of the fish you're targeting can significantly improve your success rate. This includes understanding their feeding times, preferred depths, and the bait they are most likely to respond to.
Safety First: Safety should always be a priority. This includes wearing the proper attire, applying adequate sun protection, staying hydrated, and never fishing alone.
Respect the Environment: Remember, the ocean is home to a wide variety of creatures. While fishing, ensure you minimize your impact on the environment, adhering to catch limits and practicing catch and release when possible.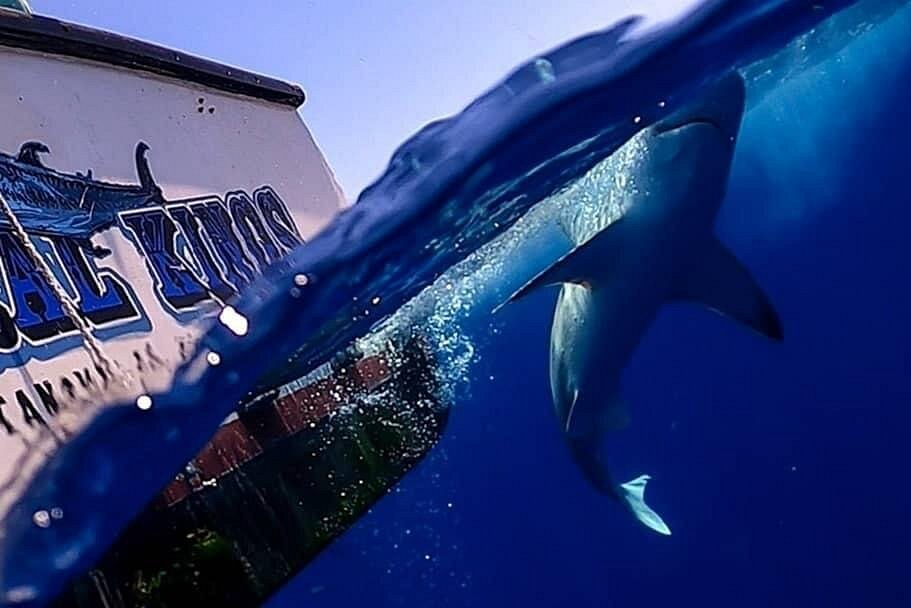 Making the Most of Your Trip
Taking a fishing charter can enhance your deep-sea fishing experience, especially with a crew like the Canaveral Kings. Our knowledgeable guides have intimate knowledge of the local waters and are adept at finding the best fishing spots. With our array of charters, you can choose the adventure that suits your preferences, whether that's a Family Fun Fishing trip or an Extended Bottom Fishing and Trolling adventure.
While the prospect of deep-sea fishing may seem daunting, especially for newcomers, there's no need to worry. The Canaveral Kings will be with you every step of the way, ensuring that your fishing adventure is both safe and enjoyable.
As we look forward to a summer filled with promising deep-sea fishing opportunities, why not give it a try? Join us at Canaveral Kings and let's make your summer fishing dreams a reality.