Last Updated on April 6, 2023 by Eric
Experience the thrill of deep-sea fishing in Cape Canaveral, Florida, with Canaveral Kings. This coastal paradise is the perfect destination for anglers looking for excitement and a diverse range of marine species to catch. Whether you're a seasoned fisherman or just starting, Canaveral Kings offers unforgettable deep-sea fishing adventures that cater to all skill levels.
Embarking on a Deep-Sea Adventure
Deep-sea fishing takes you far from the coastline, often in depths greater than 100 feet. This challenging and exhilarating activity offers the opportunity to catch larger, more diverse fish than in shallower waters. To succeed in deep-sea fishing, you'll need expert knowledge of marine life, specialized equipment, a sturdy boat, and reliable navigation tools. With Canaveral Kings, you'll have all these essentials at your disposal, guided by an experienced captain and crew.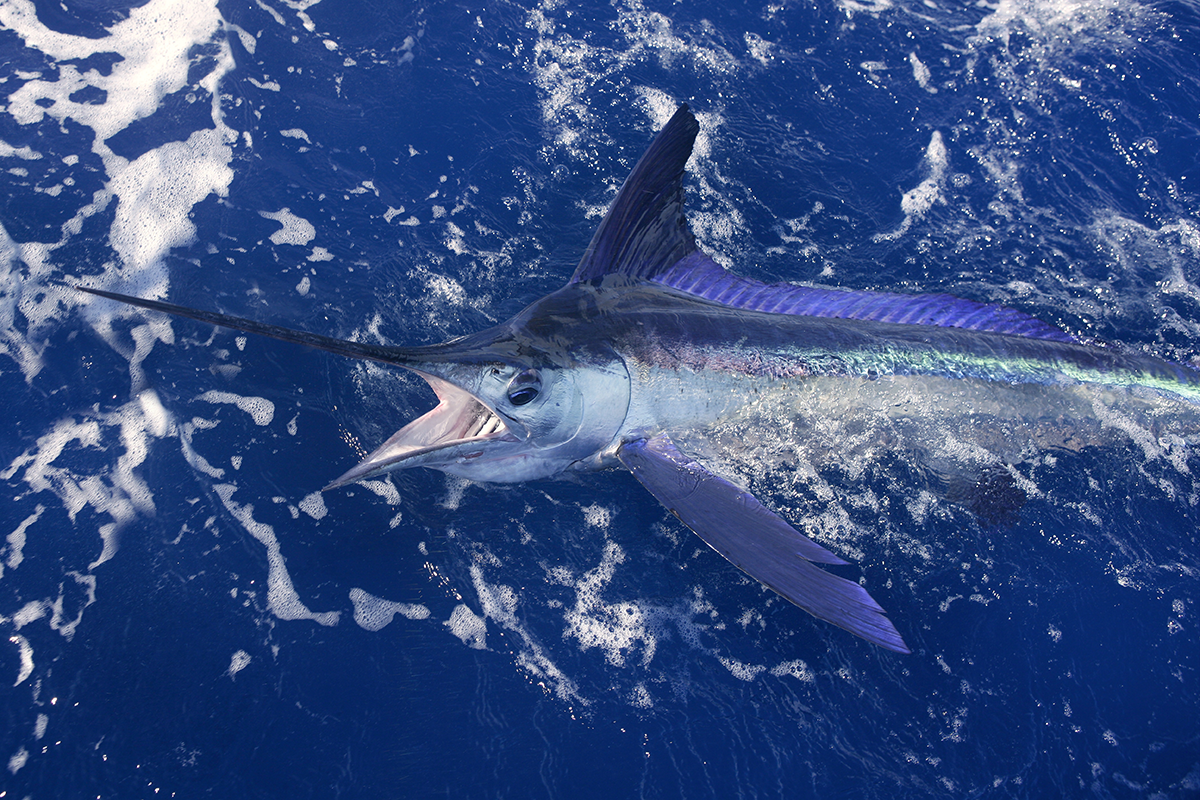 Preparing for Your Deep-Sea Fishing Adventure
Gear Up: Canaveral Kings provides all the necessary fishing equipment, including rods, reels, bait, tackle, and licenses. Simply inform them in advance, and they will have everything ready for your trip.
Dress Appropriately: Wear comfortable, lightweight clothing that allows freedom of movement and protects you from the sun. Choose closed-toe shoes, a hat, and sunglasses for additional protection.
Deep-Sea Fishing Tips: Follow the guidance of your captain and crew, who have extensive local knowledge. Be patient, as mastering deep-sea fishing takes time and practice. Apply sunscreen, especially to commonly neglected areas like legs and feet. Most importantly, enjoy the experience!
Cape Canaveral's Deep-Sea Fishing Experience
Setting sail from Cape Canaveral, you'll venture into the vast open waters, home to an array of spectacular marine species. Among the species you can encounter are hard-fighting Grouper, Snapper, Sharks, Amberjack, Wahoo, Kingfish, and Barracuda. For those willing to explore the legendary Gulf Stream, you may be rewarded with catches of Yellowfin Tuna or even the elusive Blue and White Marlin.
Further out, at the depths of the Continental Shelf, you might find Swordfish, Tilefish, Snowy Grouper, and the prized Yellow Edge Grouper. The excitement of reeling in these fantastic catches and the serene beauty of the open ocean make deep-sea fishing an experience you'll never forget.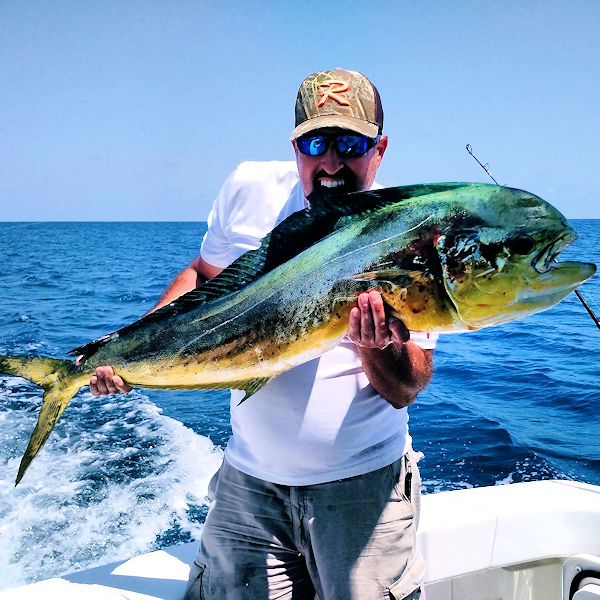 Discover the Ultimate Deep-Sea Fishing Experience with Canaveral Kings
Canaveral Kings offers a 10-hour extended bottom fishing and trolling charter, taking you to the best spots for impressive catches. With their expert captain and crew, up-to-date fishing techniques, and state-of-the-art fleet, you're in for an extraordinary deep-sea adventure. In addition to top-notch offshore fishing excursions, Canaveral Kings also provides government patrolling vessels to ensure your safety while you're out at sea.
Don't miss the opportunity to embark on an incredible deep-sea fishing adventure with Canaveral Kings. Book your spot today and experience the thrill of reeling in a big catch in the beautiful waters of Cape Canaveral, Florida.