Last Updated on May 17, 2023 by Eric
With its myriad theme parks and attractions, Orlando is a mecca for families, tourists, and adventure-seekers. However, if you're looking for a different kind of adventure that takes you away from the bustling theme parks and into the heart of nature, then deep-sea fishing near Orlando should be at the top of your list. And when it comes to deep-sea fishing, Cape Canaveral, home to Canaveral Kings, offers an experience as close as it gets to Orlando.
The Allure of Cape Canaveral
Just an hour's drive from Orlando, Cape Canaveral is a gateway to the open sea and a hub for fishing enthusiasts. Its strategic location on Florida's east coast provides access to an array of unique marine species, offering unparalleled deep-sea fishing opportunities in the region.
But what makes Cape Canaveral truly special is the diversity of fishing experiences. It's a place where every angler, regardless of age or skill level, can find a fishing adventure tailored to their needs.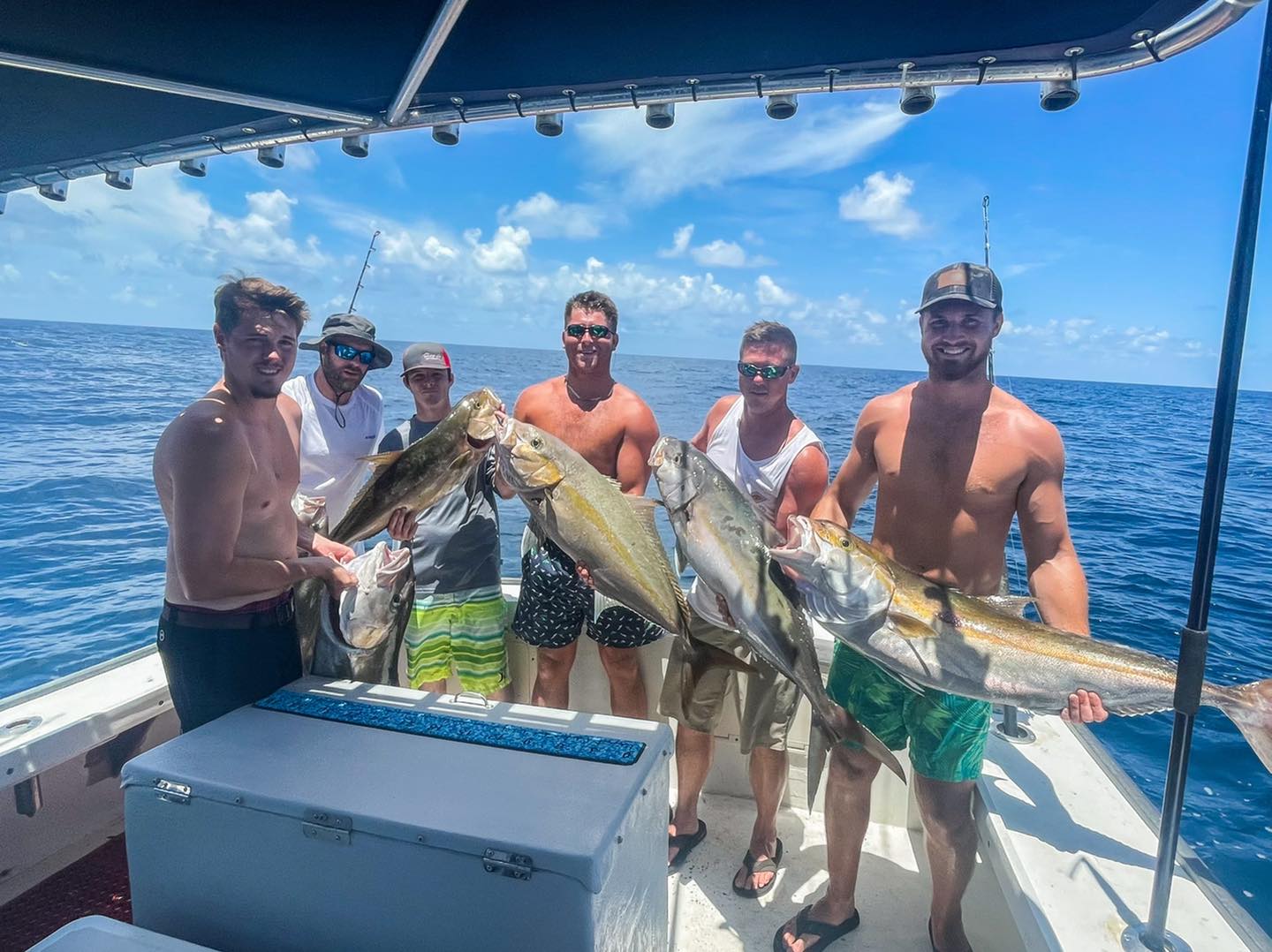 Fishing Adventures Tailored for You
At Canaveral Kings, the commitment to providing memorable fishing experiences is evident in the variety of charters available. Whether you're a family seeking a fun day out on the water, an experienced angler looking for a challenging excursion, or an adrenaline junkie searching for the thrill of reeling in a predator, Canaveral Kings has a charter designed just for you.
Family Fun Fishing
The Family Fun Fishing charter is designed to create lasting memories. This trip is perfect for families who want to bond over a shared adventure. With gear, bait, and a sense of adventure provided, all you need to bring is your family's enthusiasm.
Extended Bottom/Trolling
For the hardcore fisherman, the Extended Bottom/Trolling charter offers the chance to venture farther and fish longer. This 10-hour trip is about maximizing your chances of coming home with a cooler full of fish and a heart full of unforgettable experiences.
Shark Fishing
And then there's the Shark Fishing charter – a heart-pounding adventure that pits you against one of the ocean's top predators. The thrill of wrestling a shark is an adrenaline rush like no other, and it's an experience accessible to anglers of all skill levels.
In addition to these popular charters, Canaveral Kings can customize trips to include activities like sightseeing, nature watching, and sunset cruises, ensuring that every trip is unique and personalized to your preferences.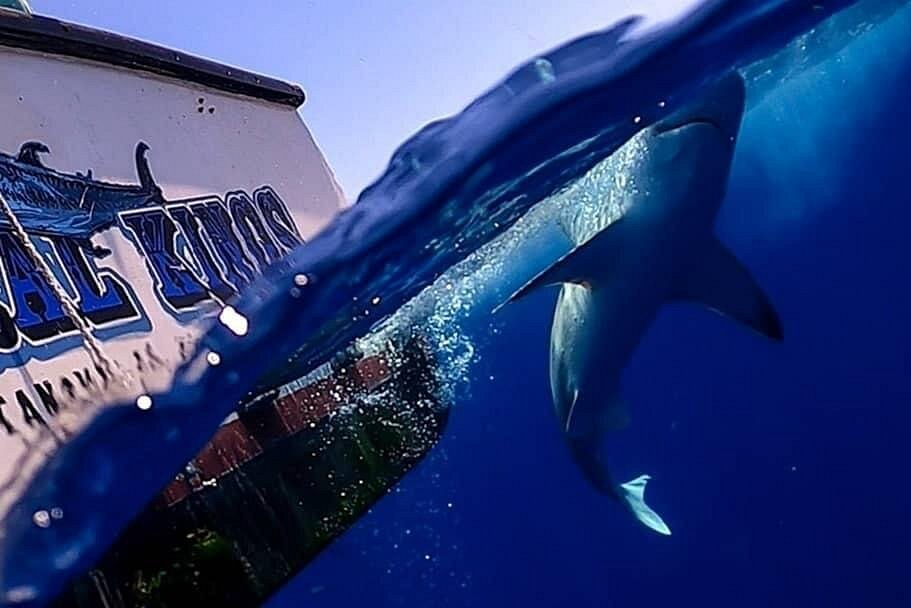 The King of Canaveral
So if you're in Orlando and yearn for a deep-sea fishing adventure, look no further than Cape Canaveral. Canaveral Kings offers the closest deep-sea fishing experiences to Orlando, and with their tailored fishing charters, you're guaranteed an unforgettable adventure. Come and experience the thrill of deep-sea fishing and discover why Canaveral Kings are the kings of Cape Canaveral; book your trip today!