Last Updated on July 19, 2022 by Eric
You may be thinking about chartering a boat for an offshore fishing trip as a fishing enthusiast. If so, you'll want to consider Port Canaveral as one of your best options.
This spot is located on Florida's Space Coast and offers some of the best offshore fishing in the state. With plenty of reefs and wrecks to explore, as well as ample amounts of fish to catch, you're sure to have a great time here.
About The Space Coast
The Space Coast got its nickname in the 1960s when the area became known as a launch site for NASA rockets. Over time, the nickname stuck, and the Space Coast became synonymous with space exploration.
Today, the area is still home to NASA's Kennedy Space Center, and it continues to be a popular launch site for private rockets and spacecraft.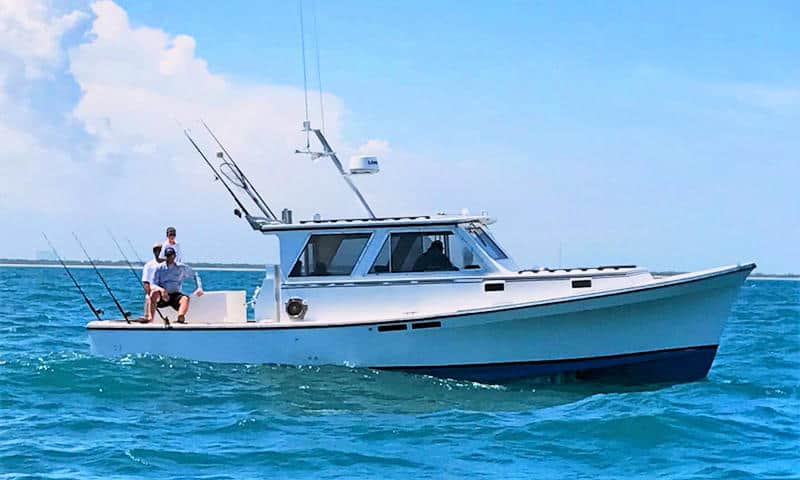 In addition to its aerospace history, the Space Coast is also known for its beautiful beaches and diverse wildlife. The Space Coast is an exciting place to live and work with its unique combination of natural beauty and high-tech industry.
Offshore Fishing
Port Canaveral is a great place to go fishing, especially if you're interested in catching fish that are typically found in deeper waters. This is because the port is located on the east coast of Florida, where the continental shelf comes close to shore.
This means that there are plenty of areas for fish to congregate, and the deep waters provide them with ample opportunity to grow to large sizes.
In addition, the strong currents that flow through the area bring nutrients from the ocean depths up to the shallower waters, providing a rich food source for fish of all types.
As a result, Port Canaveral is well-known as a premier destination for offshore fishing, and anglers from all over the world come here in search of big catches.
Types Of Fish
Offshore fishing out of Cape Canaveral can be a great way to get away from the hustle and bustle of the city and enjoy some time on the open water. There are a variety of different fish that can be caught when offshore fishing, including mahi mahi, sailfish, and tuna.
Each of these fish has its unique flavor, making them a delicious addition to any meal. In addition to being tasty, these fish are also good for your health. They are a good source of protein and omega-3 fatty acids, which are essential for a healthy diet.
Some popular species include:
Mahi Mahi
Sailfish
Tuna
Marlin
Wahoo
Snapper
Grouper
Kingfish
Amberjack
Cobia
Barracuda
Types Of Fishing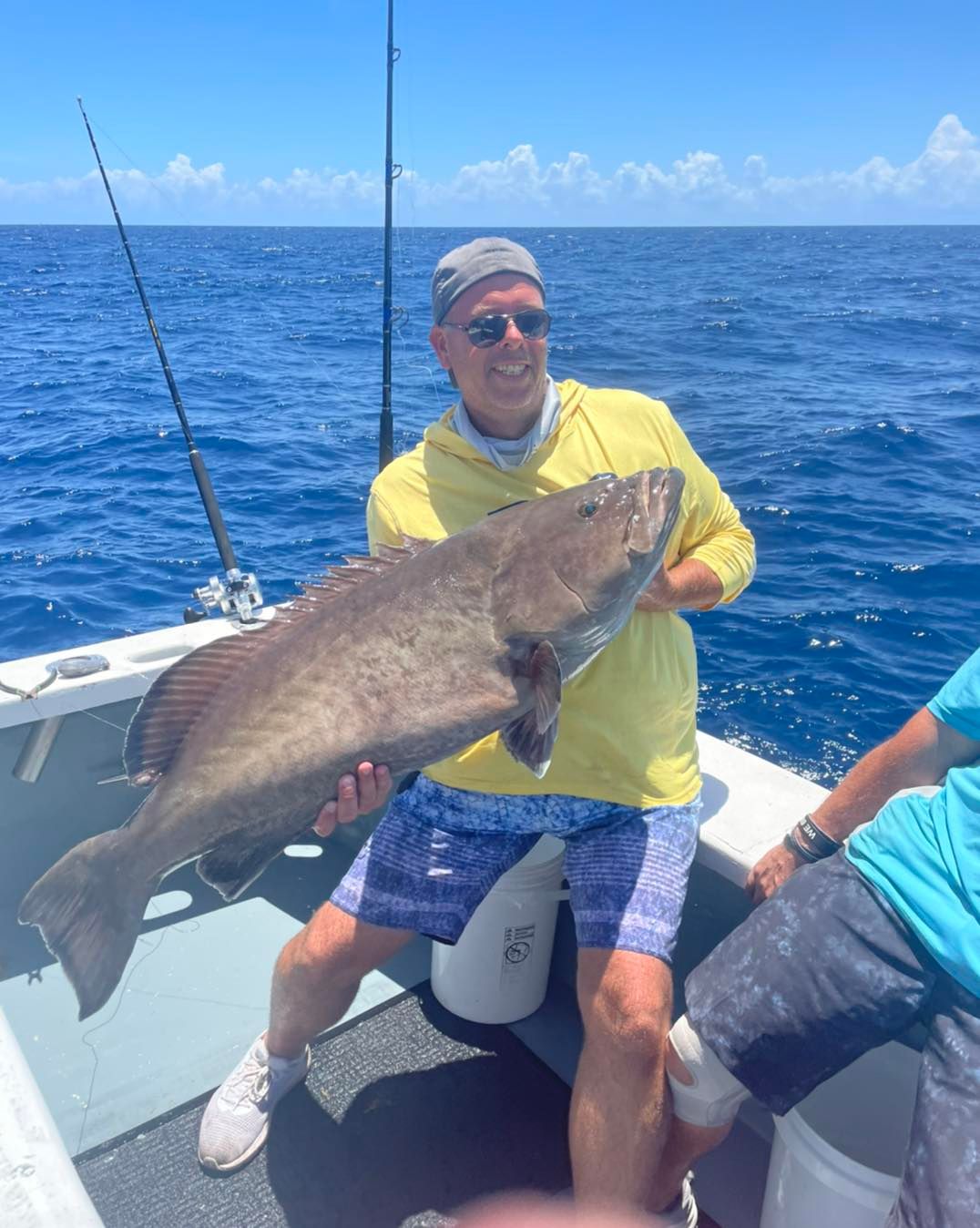 When most people think of fishing, they picture a small boat out on a tranquil lake. However, there is a whole other world of fishing to be found offshore.
In Cape Canaveral, anglers can experience the excitement of bottom fishing, trolling, and jigging for a variety of fish species.
Bottom fishing involves using heavy tackle to target fish that are dwelling on or near the ocean floor.
Trolling is a technique in which baited lines are drawn behind a moving boat, attracting fish that are swimming near the surface.
Jigging is a type of bottom fishing in which specially designed lures are used to mimic the movements of baitfish.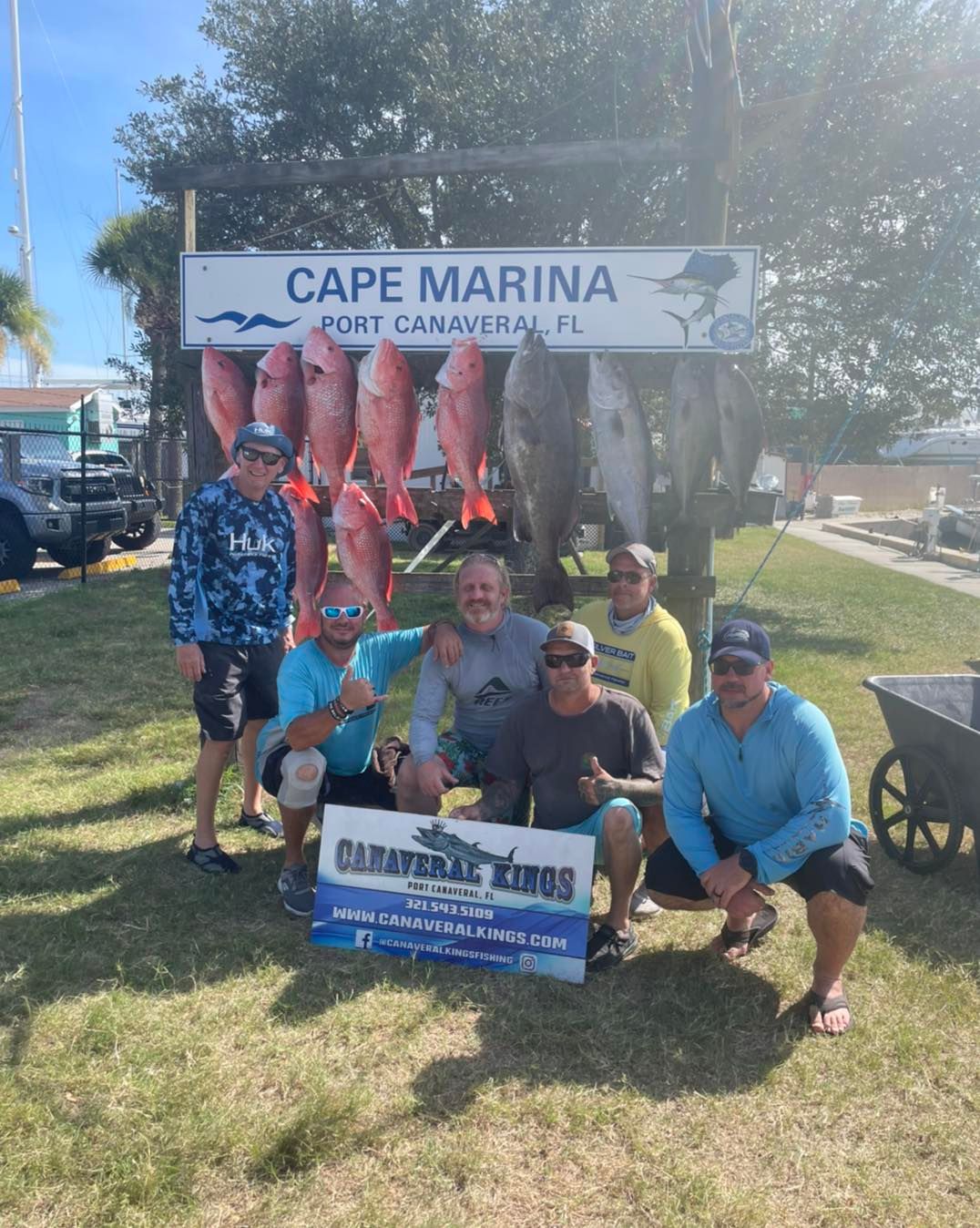 Offshore Fishing Charters
An offshore fishing charter is the perfect way to spend a day with family and friends or hone your skills as a pro fisherman.
There are many reasons why an offshore fishing charter is good for families, friends, and pro fishermen alike.
An offshore fishing charter provides an opportunity to bond with loved ones while enjoying the outdoors. What could be better than spending a day together on the water, reeling in fish and making memories?
Moreover, an offshore fishing charter is also a great way to relax and escape the hustle and bustle of everyday life.
An offshore fishing charter is ideal for those who want to learn more about fishing or perfect their techniques. With the help of a knowledgeable captain and crew, you'll have the chance to try out different methods and learn about the habits of different fish.
An offshore fishing charter is also great for experienced fishermen who want to explore new waters and catch more fish.
Whether a novice or a pro, an offshore fishing charter will surely provide a memorable experience.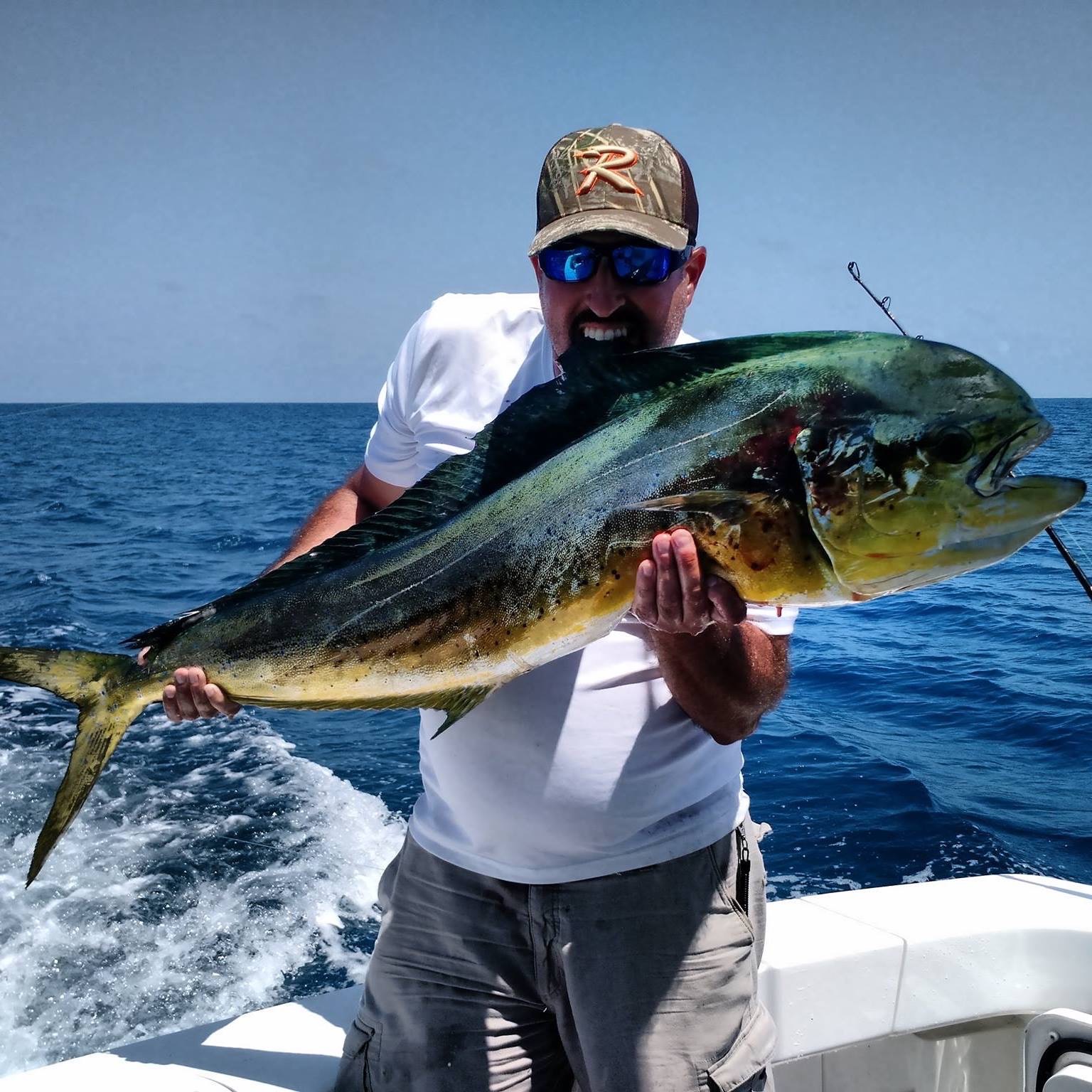 Fish With Us
Are you looking for an unforgettable offshore fishing charter experience? Then look no further than Canaveral Kings! We are located in the prime fishing grounds of Port Canaveral, and our experienced captains know how to put you on the fish.
We offer a variety of charter packages to suit your needs, and we are always happy to custom tailor a trip to fit your group.
So what are you waiting for? Contact us today or book your trip now! Whether you are an experienced angler or a first-timer, we will ensure that you have a great time and come home with some impressive catches.