Last Updated on February 7, 2023 by Eric
The start of a new fishing season is always an exciting time for anglers, and Cape Canaveral is no exception. Known for its rich variety of fish species and warm water temperatures, Cape Canaveral is a prime destination for deep-sea fishing enthusiasts. Whether you're a seasoned pro or just starting, there's something for everyone in these waters.
Deep Sea Fishing At Its Best!
For the seasoned angler looking for an adrenaline rush, you can't go wrong with set-lining for Wahoo, Marlin, and Sailfish this upcoming deep sea fishing season. Not only do they offer an incredibly unique challenge to reel in such a powerful fish, but they also bring the distinct possibility of reeling in a remarkable trophy to hang on your wall! These majestic creatures provide an intense fight boasting impressive speeds and strength, sure to satisfy any avid angler. If you're looking to take your fishing experience up a notch this spring, these should be at the top of your list of must-try catches!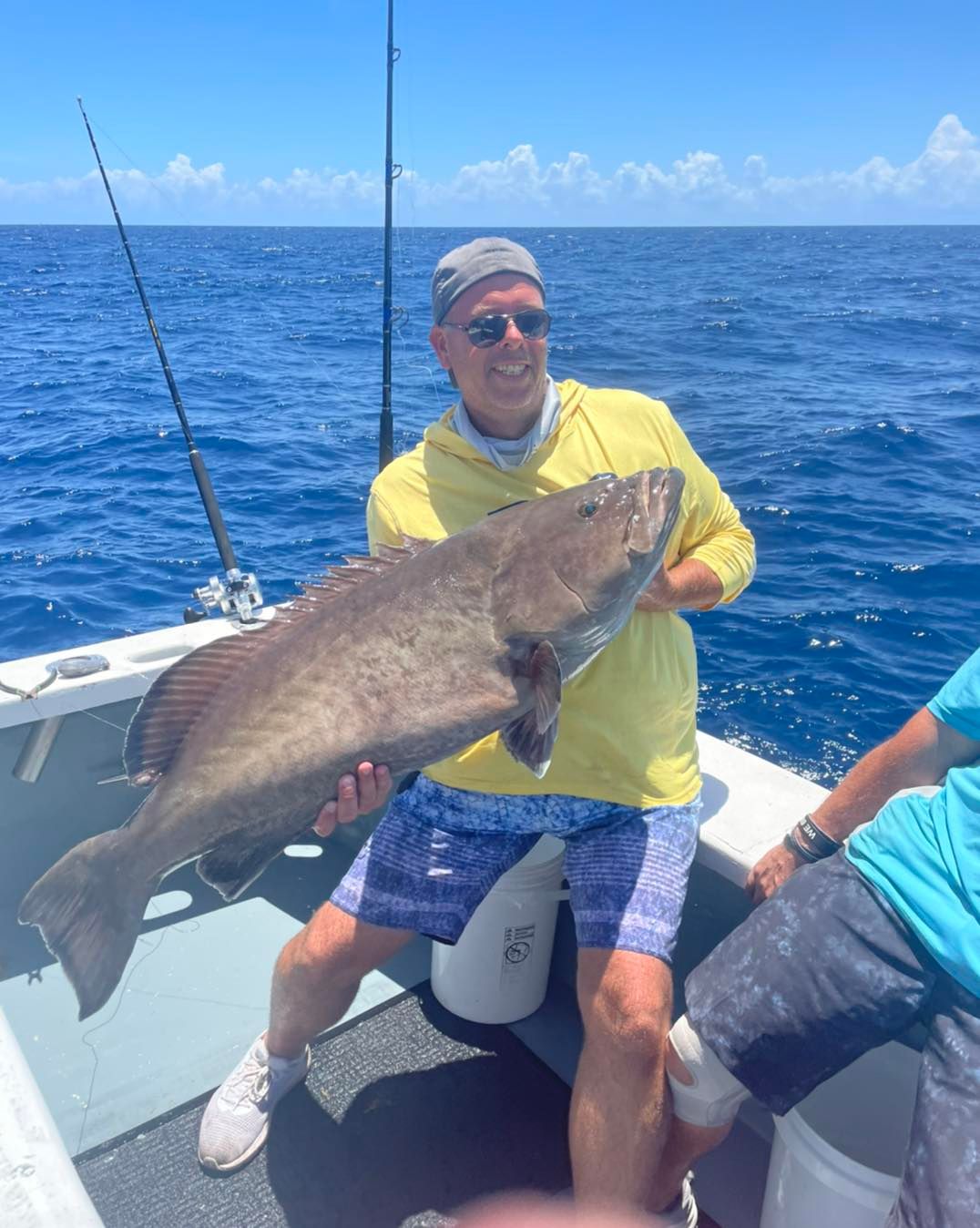 If you appreciate the distinct and savory taste of fresh seafood, you won't want to miss the opportunity to catch and enjoy Grouper, Red snapper, and Amberjack. Prized for their delicate texture and flavor, these species of fish bring a unique eating experience that is sure to be a hit no matter how you prepare them. If you have more experienced angling skills, you may also wish to try your luck with Cobia, Kingfish, and sharks. These robust species are popular among anglers who love a challenge, as they are renowned for their lengthy and robust runs during the fight. Whether it's grilling, frying up your catch, or testing your strength while competing with a shark – whichever fish you bring in – there will be plenty of fight or flavor to offer!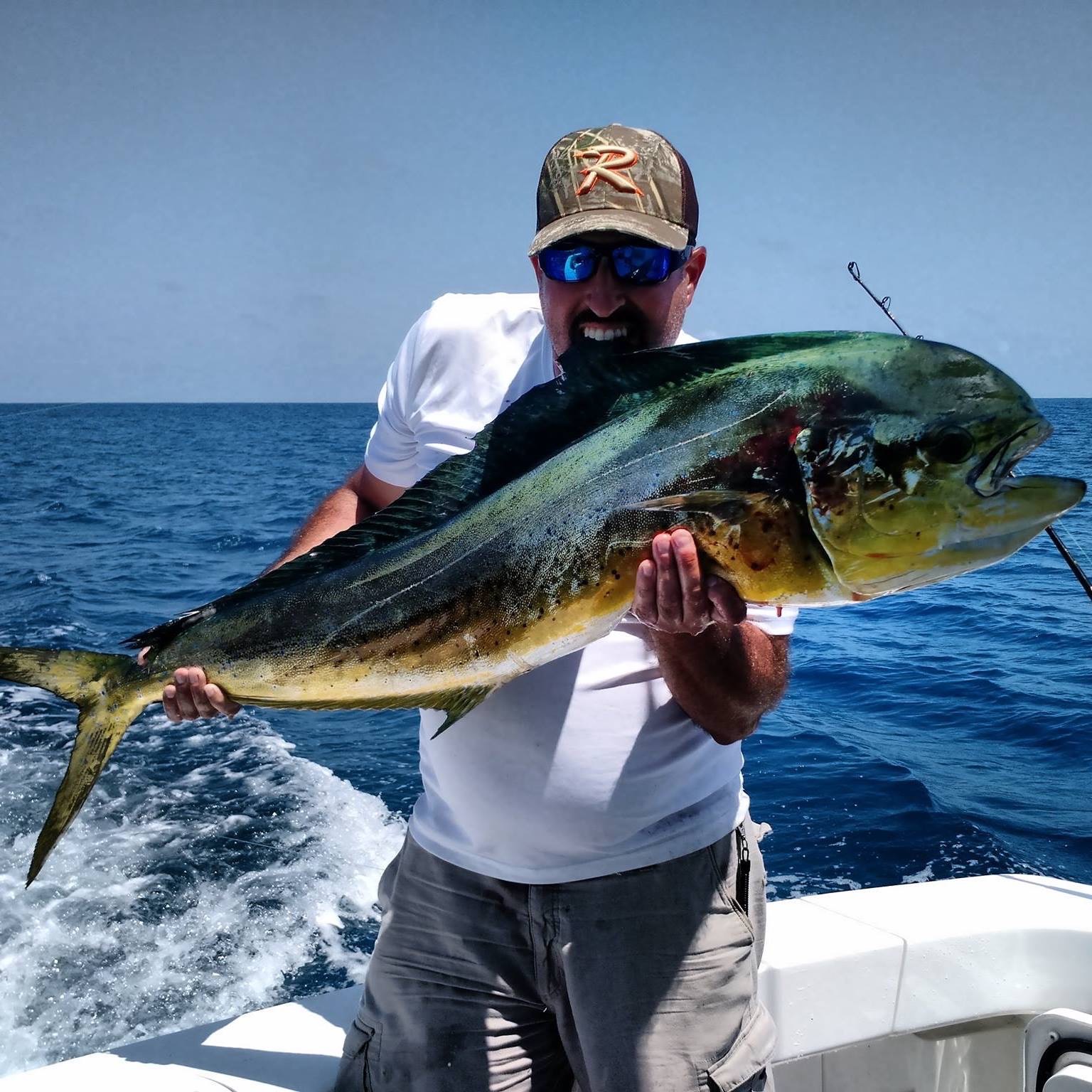 When to Fish For the Best Fighters In the Deep Blue Sea
For serious anglers, timing is everything. Maximizing your chances of success requires more than just casting a line. Heading out to sea during the early morning or late evening hours when the temperature is cooler increases your chances of making a catch.
Not only will the fish be more active at these times, but you'll also find that the weather conditions are generally more comfortable and enjoyable for your fishing trip. So, gear up for a battle with those Wahoo, Marlin, and Sailfish and enjoy the thrill of deep-sea fishing off Cape Canaveral!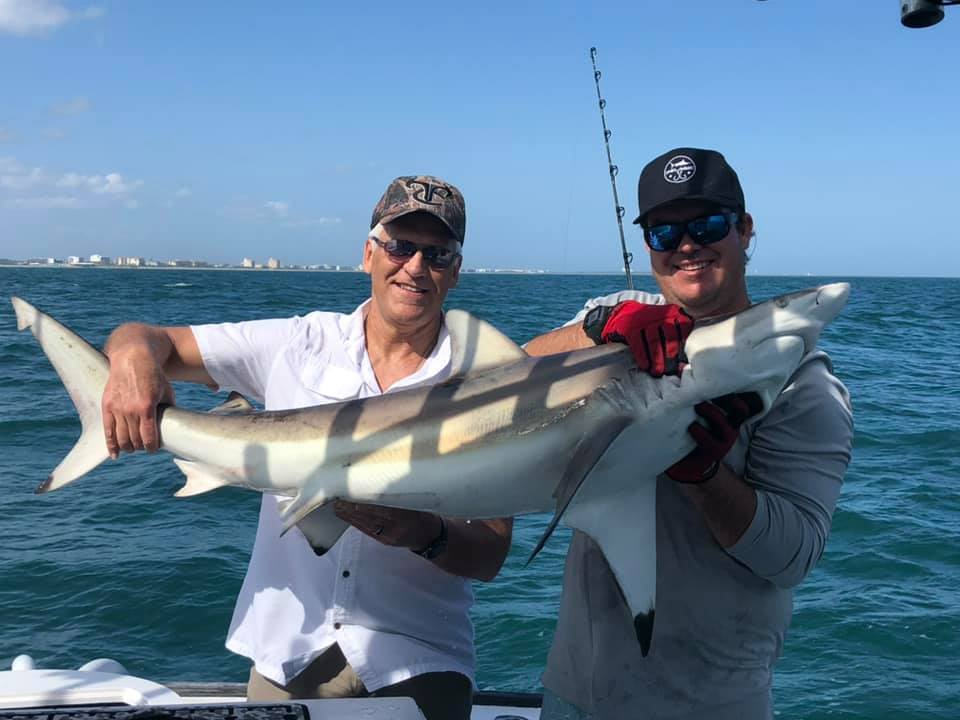 Book Your Deep Sea Fishing Charter Today
Discover the best that Cape Canaveral has to offer with a deep-sea fishing trip from Canaveral Kings. Not only do our experienced captains and staff provide knowledgeable guidance on the area's unique waters and species, but our state-of-the-art equipment will give you the best chance of securing that trophy catch.
Explore with us – whether you are a master angler or a newcomer to the sport, we have just the fishing charter for you. Don't miss out on this fantastic opportunity to make your dream come true: book your trip today and get ready for an experience you won't forget!