Last Updated on February 7, 2023 by Eric
Deep sea fishing offers anglers a thrilling and rewarding experience that can't be found anywhere else. With the opportunity to catch an abundance of fish species not found near shore, it's no surprise more and more people are choosing to head out deep for their aquatic activities.
You'll spend the day in beautiful coastal waters, feeling the adrenalin rush as you battle with your catch. For all anglers looking for adventure, deep-sea fishing will surely provide an experience that won't soon be forgotten.
The Wonders of Cape Canaveral's Deep Sea Fishing
A deep-sea fishing trip to Cape Canaveral for the serious angler is perfect for any time of year. Still, February is especially ideal with its mild temperatures and deep waters. Fishing in this area offers a variety of species, including snapper, grouper, tuna, swordfish, and many others. It's the perfect environment to try out the latest tackle or brush up on fishing skills – regardless of your experience level.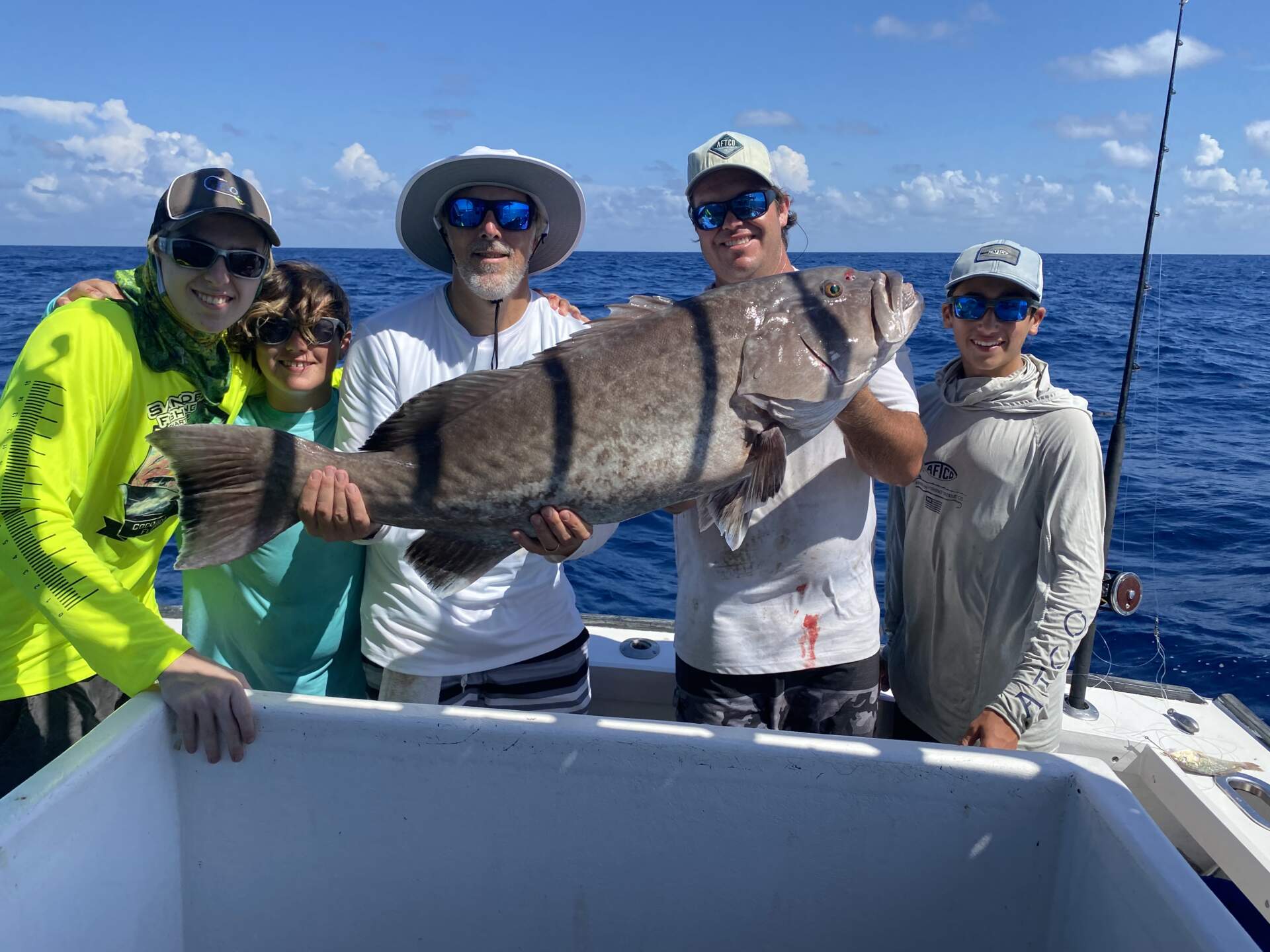 Before you set sail, you must ensure you're equipped for a full day out on the water with layers of clothing, plenty of sunscreen, and whatever other necessities you may need. Chartering a boat makes it easy to travel further distances in search of the best catch. Don't miss this opportunity to explore some of the best deep-sea fishing available!
February in Cape Canaveral is Perfect for Deep Sea Fishing
For the experienced angler or novice alike, a deep-sea fishing charter off the coast of Cape Canaveral is an unparalleled experience. The abundance of species available makes it ideal for anglers of all levels; snapper, grouper, tuna, and swordfish are but a few among the many that can be caught.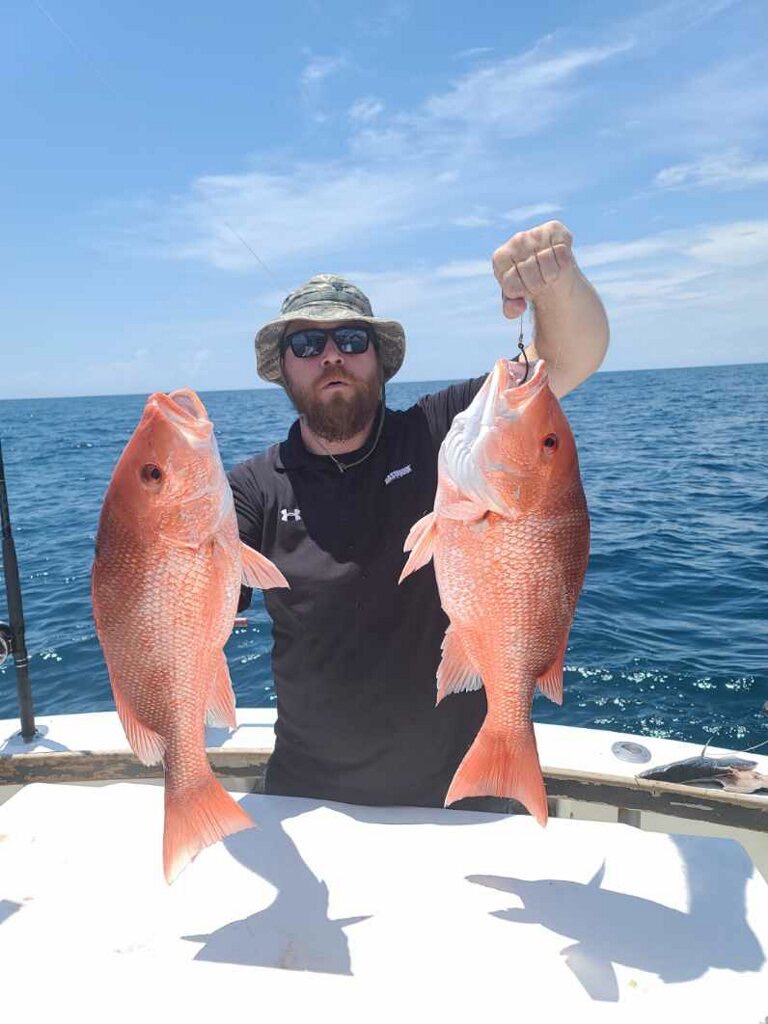 February offers some of the best weather opportunities; mild and clear waters provide perfect conditions to land some big catches. To make the most out of your fishing experience, it is essential to dress in layers and bring along sunscreen to prepare for hours spent on the water. Whatever you are looking for in a deep-sea fishing adventure, Cape Canaveral needs to be your destination.
Experience the Best of Florida's East Coast
Make your visit to the east coast of Florida extra special with a deep-sea fishing trip in beautiful Cape Canaveral. Whether you're a seasoned angler or new to the sport, you'll appreciate this exclusive location. With its clear waters and an abundance of diverse fish species, a deep-sea fishing excursion in February is sure to provide an unforgettable experience!
This is when Canaveral Kings comes in; we offer comprehensive, highly personalized trips tailored especially for you. From family fun outings to shark fishing and trolling, we'll help you plan the perfect tour – regardless of skill level or preferred type of catch. Or even if fishing isn't your primary interest – customize your waterfront adventure with sightseeing and nature-watching opportunities! Book your trip today and make some incredible memories in Cape Canaveral.