Cape Canaveral, Florida, offers an unparalleled deep-sea fishing experience, with its beautiful marine life and serene open waters. If you're new to deep-sea fishing, knowing what to expect is essential to making the most of your adventure. Let's explore what your first Cape Canaveral fishing charter experience will be like.
The Deep-Sea Fishing Experience
Deep-sea fishing involves venturing into the open ocean, typically at depths greater than 100 feet. It can be a challenging and sometimes dangerous activity, but the rewards are immense. Deep-sea fish are usually larger and more abundant than those found in shallower waters, making them a sought-after prize among anglers.
Successful deep-sea fishing requires knowledge of the marine environment and its inhabitants, as well as the proper gear, a robust boat, and reliable navigational tools. For those willing to embrace the challenge, deep-sea fishing can be an incredibly satisfying and unforgettable way to explore the ocean's depths.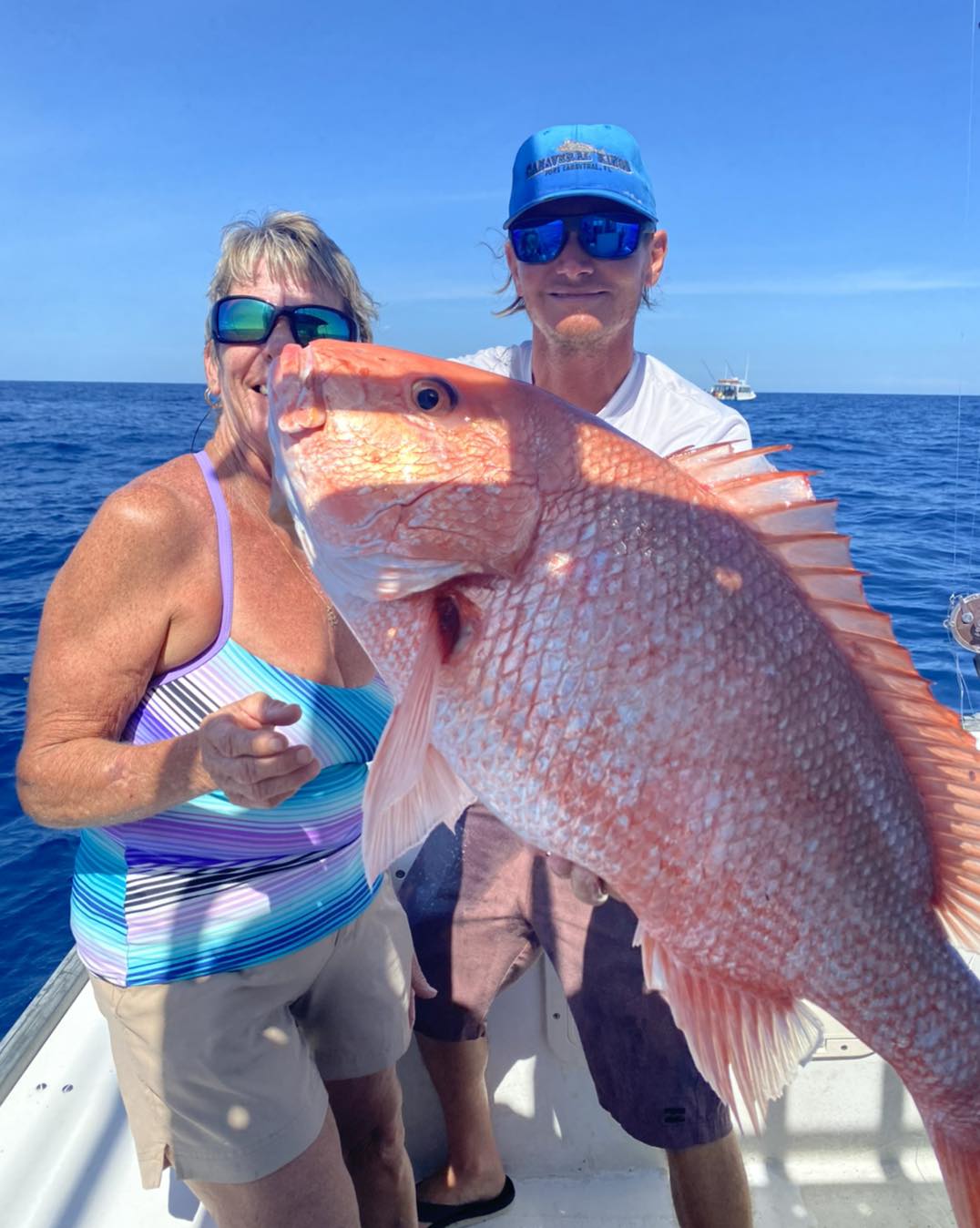 Preparing for Your Fishing Charter
Gearing Up-Ensure you have all the necessary equipment, including a fishing rod, reel, bait, tackle, and fishing license. Most charter companies will provide the necessary gear if you don't have your own. Just inform them in advance so they can prepare the appropriate gear for you.
Dressing for the Occasion-Wear comfortable clothing that allows freedom of movement and keeps you cool in the heat. Opt for lightweight pants or shorts and a t-shirt or tank top. Closed-toe shoes are essential; wear a hat or sunglasses for sun protection.
Deep-Sea Fishing Tips-To make the most of your deep-sea fishing trip, keep the following tips in mind:
Follow your Captain's guidance, as they know the local waters and can teach you a lot about deep-sea fishing.
Be patient. Deep-sea fishing requires time and practice to master, so don't be discouraged if you encounter challenges initially.
Apply sunscreen, paying particular attention to often-neglected areas like legs and feet.
Most importantly, have fun! Deep-sea fishing is an enjoyable activity, so relax and savor the experience.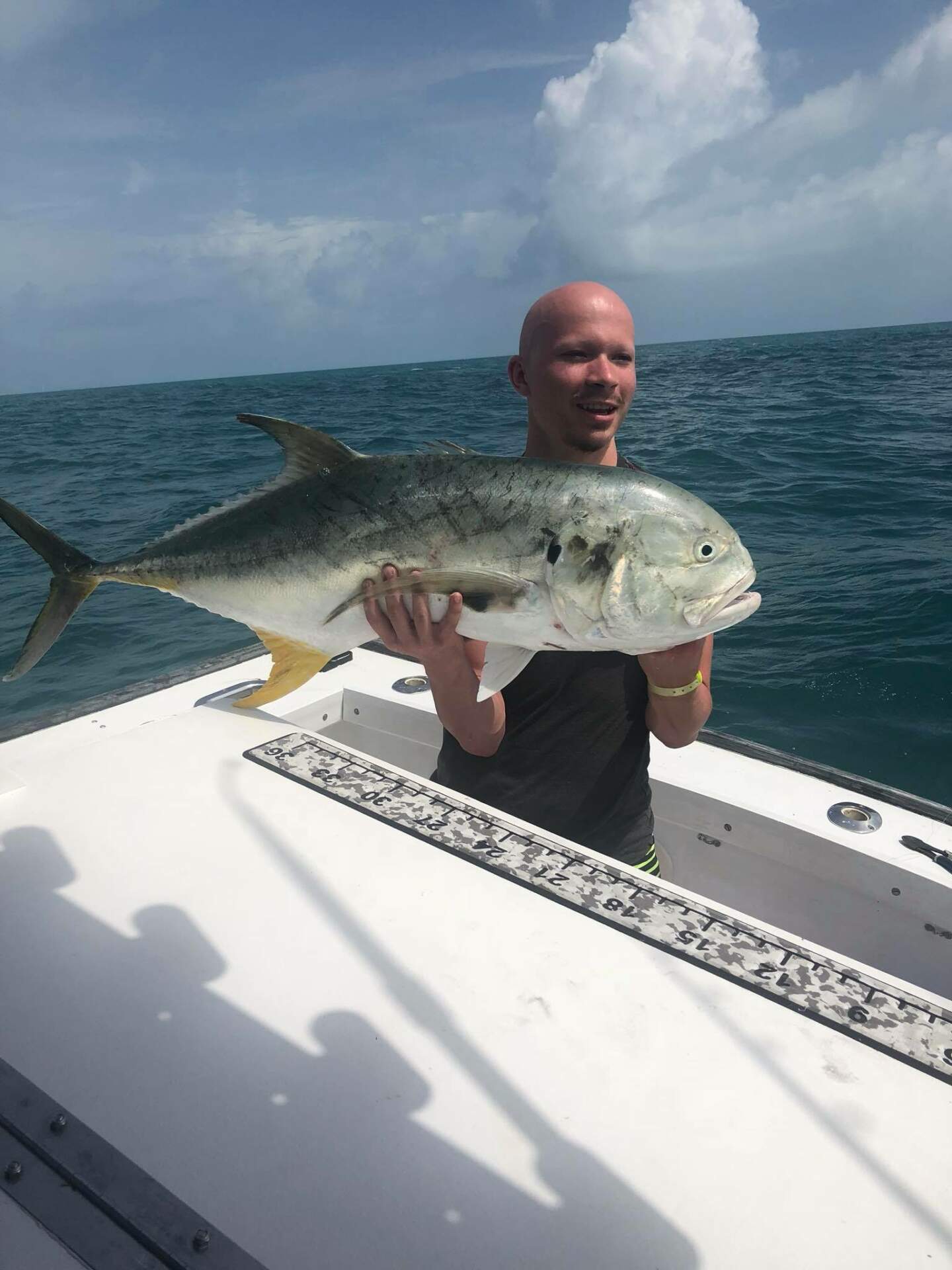 The Cape Canaveral Fishing Experience
Embarking on a deep-sea fishing adventure in Cape Canaveral is an exhilarating experience that avid anglers and novices alike will never forget. This picturesque locale presents the perfect opportunity to not only revel in the beauty of nature but also to catch a diverse array of marine species. With every cast into the azure waters, there's always an air of anticipation and excitement as you wait to discover what you might reel in next. Amidst the thrill of the chase, you can place your trust in the experienced Captain and crew who will ensure that every detail is catered for, allowing you to simply focus on enjoying your time on the water. So, why wait any longer? Secure your spot on a Cape Canaveral fishing charter and indulge in the unforgettable experience that deep-sea fishing has to offer.