Last Updated on June 2, 2023 by Eric
As we welcome the balmy month of June in 2023, Florida's illustrious Space Coast teems with life. Off the shores of Cape Canaveral, a fishing bonanza of extraordinary scale awaits. This is where your maritime adventure begins.
The Grand Oceanic Ballet
As June rolls around, the Space Coast becomes a hub for deep-sea fishing enthusiasts. The warmer currents of this month serve as an invitation to a vast array of marine life beneath the waves. Among the many species that emerge during this period, the King Mackerel stands out as a popular target for anglers seeking a thrilling catch. Their agile nature and fierce fight at the end of the line make for an adrenaline-pumping experience, especially during the tranquil predawn hours. Those lucky enough to hook one of these prized fish will be thrilled with the challenge it presents. Another impressive catch that appears in the early morning hours is the Red Snapper, which is highly favored by locals and tourists alike. Together, these two species create a double-bill of excitement that is sure to delight anglers and bring them back year after year.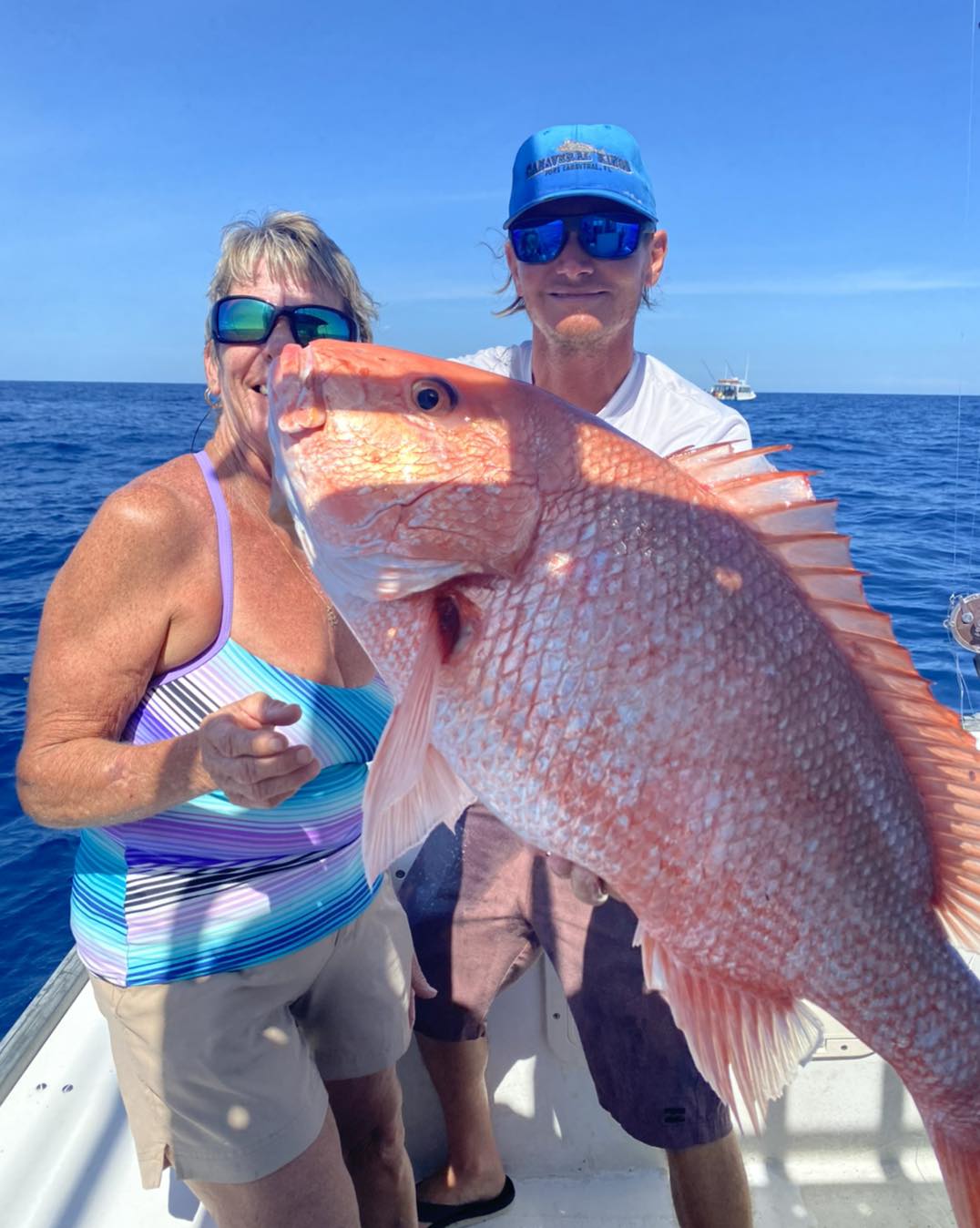 As the day matures, the robust Amberjacks take center stage, adding another layer to the midday fishing experience. They're known for their love of a good chase, making every catch feel like a victory.
The Abundance of Marine Life
While these species undoubtedly provide thrilling deep-sea fishing encounters, the sheer diversity of the Space Coast's waters goes much further. Predators of the ocean, Sharks, from the formidable Blacktip to the mighty Bull Shark, provide a heart-racing adventure as they remain active round the clock.
The vibrantly-hued Dolphin Fish, or Mahi-Mahi as they're affectionately known, add a splash of color and high-energy action to the offshore currents. Near structures such as reefs and wrecks, the colossal Cobia make their appearance, their size and tenacity creating a fishing experience not soon forgotten.
Grouper fishing around the reefs and wrecks offers its own rewarding elements. Species such as the Gag, Red, and Black Grouper, valued for their size and culinary worth, form an integral part of the angling journey along the Space Coast.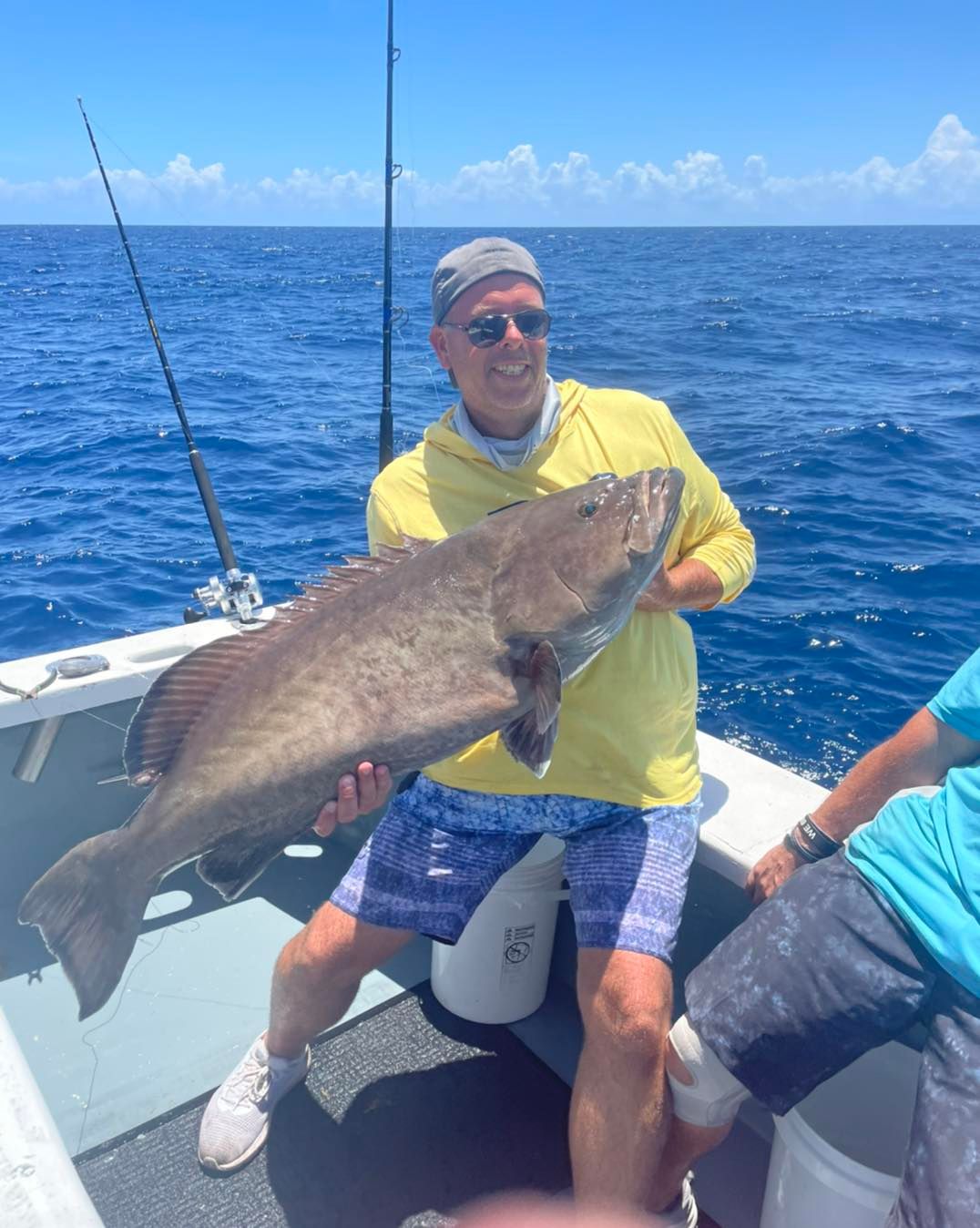 Canaveral Kings: Your Ticket to Adventure
As the ocean unfurls its vast treasures this June, the most exceptional way to delve into the heart of deep-sea fishing is with Canaveral Kings Sportfishing Charters. They offer an unparalleled blend of thrill, expertise, and appreciation for the ocean's inhabitants, assuring your fishing journey is as rewarding as it is unforgettable.
Regardless of your angling experience, Canaveral Kings curate adventures suitable for everyone. Embrace the grandeur of deep-sea fishing along Florida's Space Coast with Canaveral Kings. An adventure of a lifetime awaits. Seize the moment; book your trip today!