Last Updated on August 23, 2022 by Eric
Port Canaveral is a place where dreams come true. It's the home of some of the best offshore fishing in the world and space travel – two activities that are about as different as they come. However, we offer trips that combine both of these activities into one unforgettable experience.
Best of Both Worlds
Our Port Canaveral fishing charter boats are available to watch rockets launch from the same waters they fish in. You won't find an experience like this anywhere else in the world!
If you're looking for an unforgettable fishing adventure, Port Canaveral is the place for you to be! We offer a variety of charter trips that can take you offshore to catch some of the biggest fish in the world.
Our trips are designed to accommodate experienced anglers and those who have never been fishing. Best of all, we take care of all of the details so you can relax and enjoy your time on the water.
Home to Space Travel
Port Canaveral is host to a large number of rocket launches throughout the year. This provides ample opportunities to view spacecraft live and in person. Seeing one up close is an awe-inspiring experience that will stay with you forever.
Why not bring the family out on the water to see this rare and amazing experience? Feeling the raw power of a launch up close is something everyone should experience at least once in their lifetime.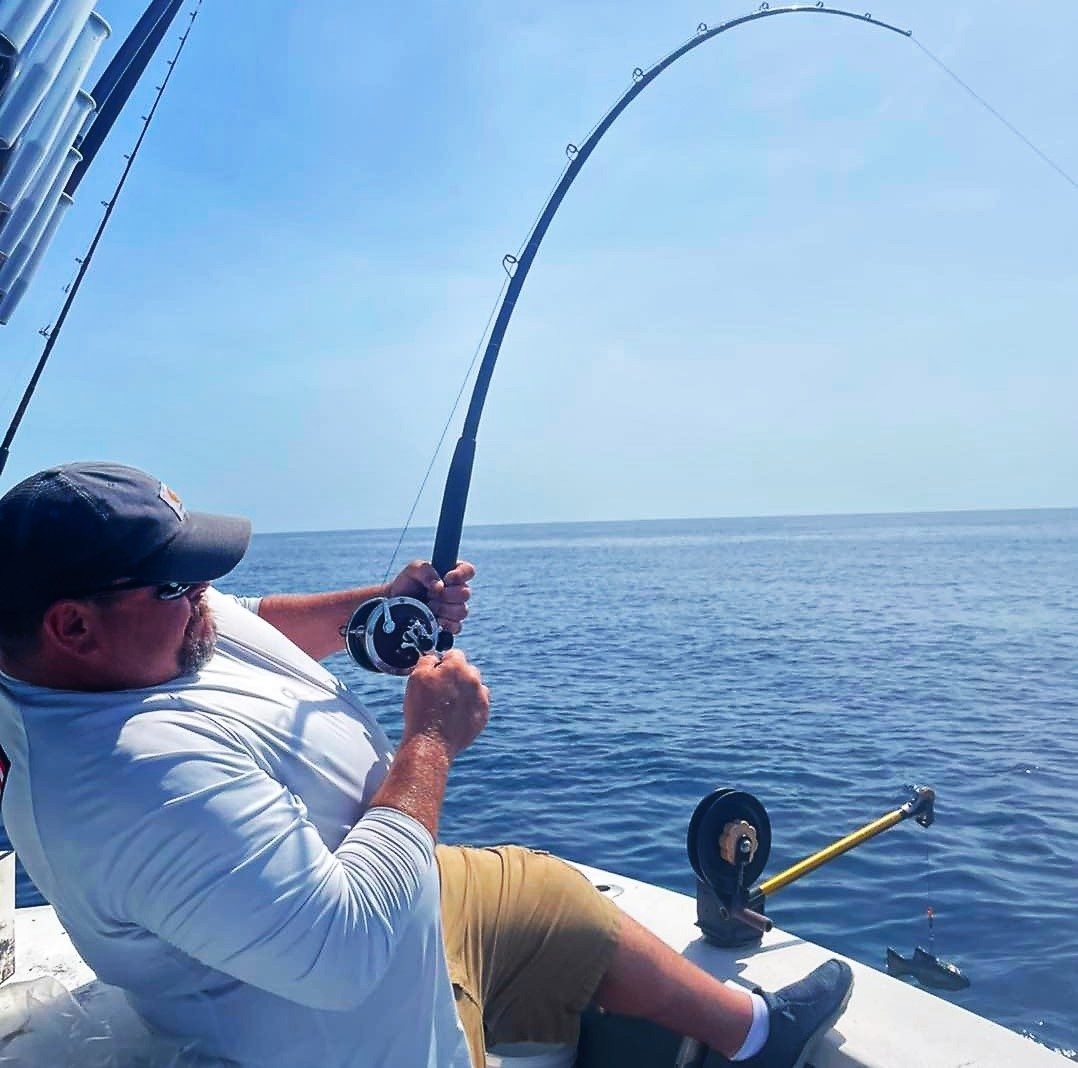 Where else can you catch monster offshore fish while watching rockets blast into space? Port Canaveral is the place for you if you're looking for one of the most unique experiences on the planet.
Excursions
Are you looking for the most unique way to spend time on the water?
Come explore the world's best fishing and witness a rocket launch from the closest possible view. We offer offshore fishing trips and launch viewing packages that will excite and amaze you.
Our team is passionate about providing an unforgettable experience for each and every one of our guests. With us, you'll see things nobody else gets to see.
"Space" is limited, so book your trip soon.
We can't wait to take you on an adventure you'll never forget!