Last Updated on December 14, 2022 by Eric
Are you ready to experience some of the best winter fishing that Port Canaveral has to offer? Blackfin tuna are in full force during this season and are perfect for an exciting day offshore. Every year the waters just off Florida's coast are teeming with lively blackfin tuna, and wintertime is undoubtedly the best time to target them. With their sleek bodies and lightning-fast reflexes, these fish offer plenty of challenge and reward as they dart around your line.
Winter Offshore Fishing For Blackfin Tuna
The Blackfin Tuna can be found throughout the western Atlantic. As the smallest member of the tuna family, blackfins usually reach lengths of 40 inches and weigh up to 46 pounds, making them an ideal choice for anglers looking to take their fishing skills to the next level. Thanks to their hydrodynamic body, blackfin tuna are built for speed and are known for reaching bursts that exceed 46 miles per hour!
In addition to their superior swimming capabilities, these fish rely on their aggressive hunting style. They swiftly sift through the water for small prey and chase after large predators to survive in their harsh marine environment. With such resourceful abilities and tantalizing size, there's no better catch than the Blackfin Tuna!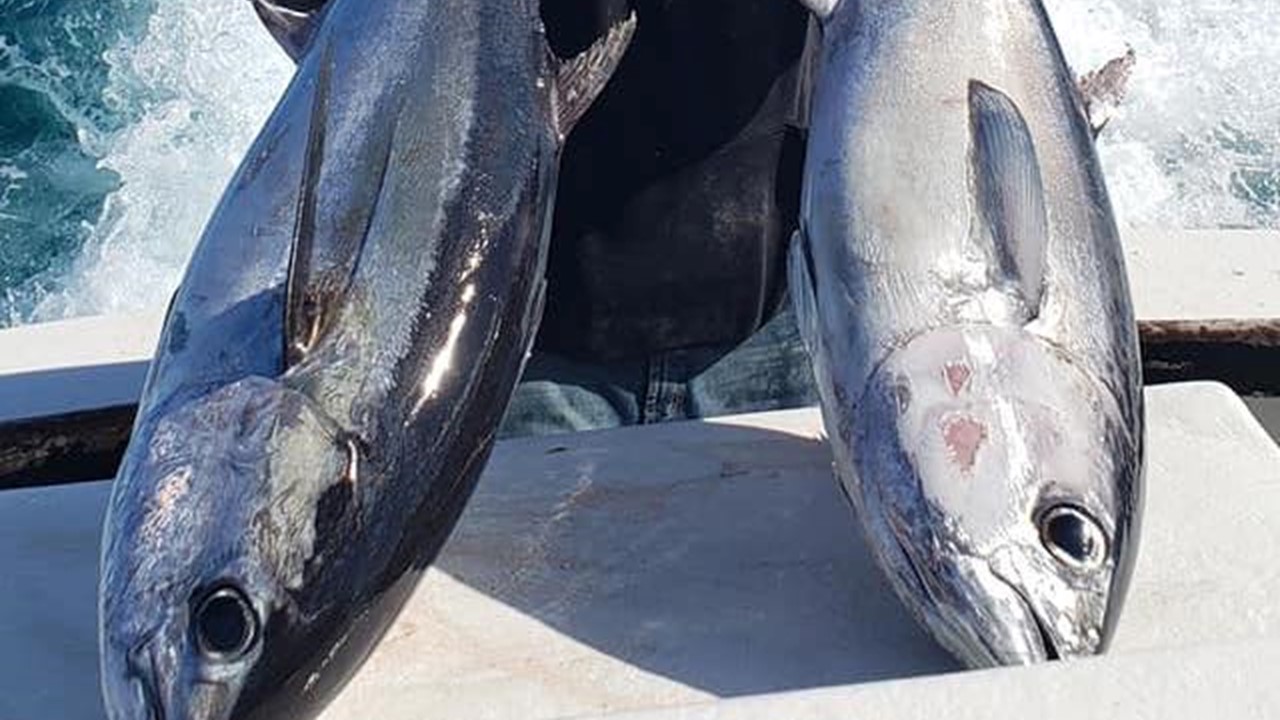 The blackfin tuna is an angler's dream, not just because it is such a beautiful fish! Blackfin tuna have a highly varied diet but will prefer crustaceans and squid over most other options. These fish travel in large schools, making them even easier to find on the open seas – and it also serves as a natural protection mechanism against predators. So while they're better protected, it also gives keen fishermen a chance to target multiple fish simultaneously, leading to a high percentage of catches per cast.
Blackfin Tuna face quite a few threats from the moment they hatch, and their remarkable speed is what can save their lives. As juveniles, these fish are on the lookout for Dolphin (Mahi) and Skipjack Tuna, as well as sea birds, all looking for an easy meal. Once they grow to be larger adults, Blackfin Tuna must avoid being consumed by the strong and surprisingly dexterous Blue Marlin capable of reaching speeds of up to 80mph! It's not just fishermen who have to watch out for these impressive creatures either; big sharks often follow fishing boats to try and catch them at an inopportune time—even the freshest catch can be irresistibly tempting.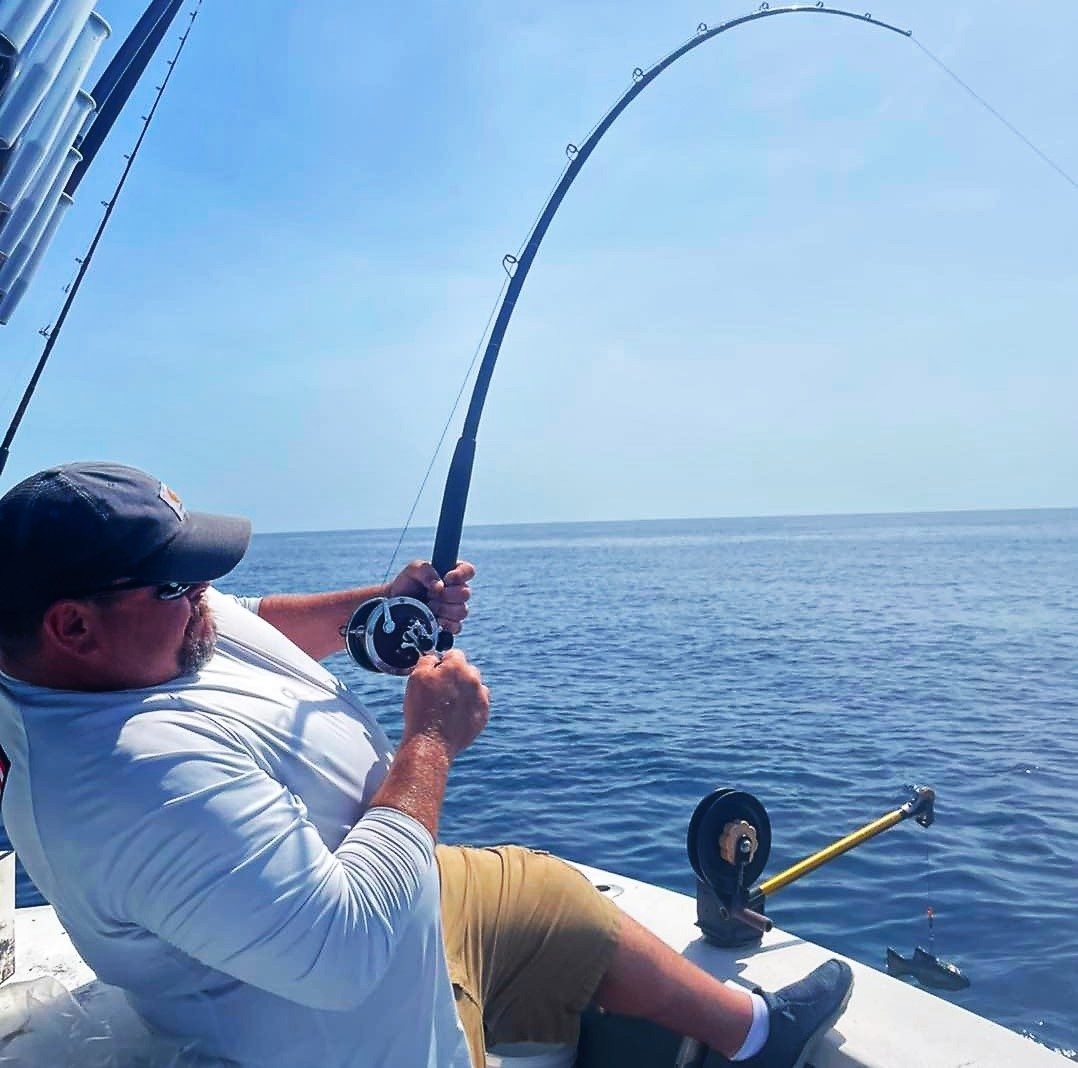 Go Fishing For Blackfin Tuna This Winter
Winter fishing in Port Canaveral has never been more fun or exciting than with Canaveral Kings! Our Winter Fishing Trips are perfect for anglers of all experience levels, whether you're looking for a full day of bottom fishing and trolling, an afternoon spent family fun fishing, or a shark fishing excursion.
And if you're looking to mix it up with some sightseeing, nature watching, or sunset cruises – we've got that too! Winter is the time of year to get out and explore the waters around Port Canaveral, so come join us and see what surprises Winter brings in fish – from Snapper to Grouper and everything in between. Not to mention – Blackfin Tuna is popping off, so don't miss your opportunity to catch one of these fantastic fish; book your trip today!