Last Updated on January 24, 2023 by Eric
The arrival of spring means one thing for fishing enthusiasts – the start of a new season of deep-sea fishing off the coast of Cape Canaveral. With warmer water temperatures and an abundance of fish species to target, the spring months of April, May, and June are some of the best times to head out to sea in search of the catch of a lifetime.
The Best Fish to Target
Mahi and Tuna are among the most sought-after species for anglers during spring. Mahi, also known as dolphin fish, can be found in good numbers during this time, providing a great fight and delicious meat. Tuna season starts in April and typically peaks around the end of May, depending on the water temperature. These powerful fish are a favorite among anglers for their acrobatic leaps and hard fighting.
In addition to Tuna and Mahi, spring is also the time to target Snowy Grouper and Blue Line Tilefish. These fish are known for their delicious meat and are considered a delicacy by many anglers. The season for Snowy Grouper and Blue Line Tilefish opens in May and usually remains open until the end of August. Amberjack are around year round, but they're also a spectacular catch in spring.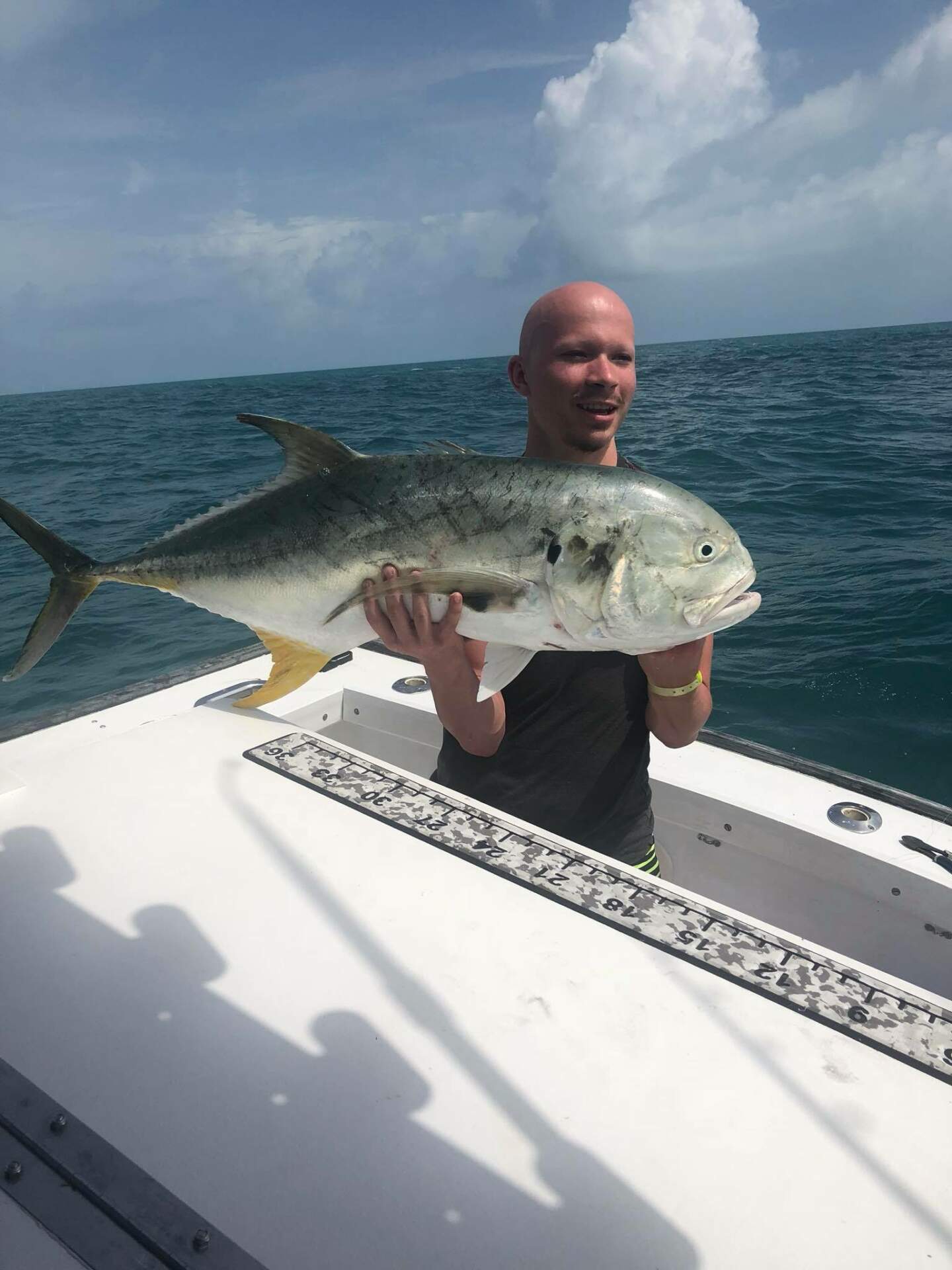 Ideal Times to Fish
For the best chances of success, many anglers prefer to fish in the early morning or late evening hours. The weather is more comfortable during these times, and the fish are also more active, making it easier to catch regular catches. Additionally, the cooler water temperatures in the spring make the fish more active, which increases the chances of a successful catch.
The Ultimate Test of Strength and Skill
Fishing for Tuna, Mahi, Grouper, and Tilefish are not for the faint of heart. Just of the coast of Cape Canaveral, hese fish are known for their strong runs and line-stripping action, so anglers should be prepared for a battle. But for those who are up for the challenge, the reward is a thrilling fishing experience and the satisfaction of hauling in a big catch.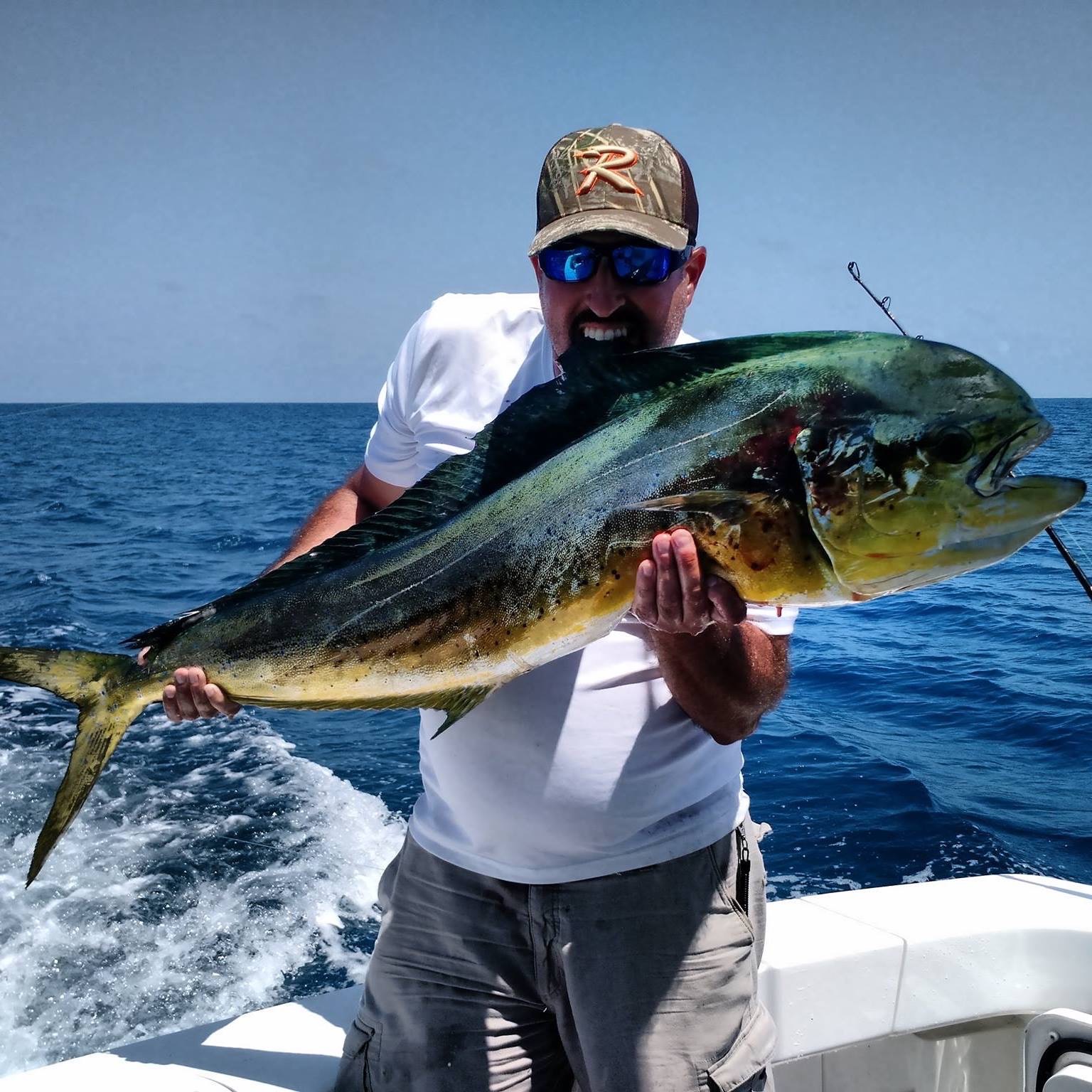 Book Your Deep Sea Fishing Charter Today
Cape Canaveral is home to some of the best deep-sea fishing in the world, and at Canaveral Kings, we provide premier sportfishing charters to help you make the most of it. Our trips have been custom-made for angling enthusiasts of all levels, so whether you're a seasoned pro or an eager novice, we've got the perfect trip for you. With our experienced crew and state-of-the-art equipment, you'll have the best chance of hauling in that trophy catch. Our charters are designed to provide anglers with the best fishing experience, including the most up-to-date fishing techniques, safety, and comfort.
Fishing is an exciting and challenging sport that requires skill, patience, and perseverance. With the right charter, you can ensure that you are fishing in the best locations, at the best times, and with the best equipment. We are committed to providing our customers with the best fishing experience at Canaveral Kings. Don't miss this chance to make your dream fishing expedition come true – book your sport fishing charter today and prepare for the adventure of a lifetime.