Last Updated on September 6, 2022 by Eric
Despite being one of the busiest months of the year, September still has its share of calm days perfect for Cape Canaveral, FL marlin fishing. While some anglers might think the prime season has already come and gone, there is still plenty of big fish waiting to be caught. With a little bit of luck and some expert knowledge, you could be enjoying a fantastic catch this month. The ocean's bounty is truly remarkable, and there's no better place to experience it than right here in Canaveral National Seashore.
Marlin Fishing In September
Canaveral National Seashore is one of the busiest places in Florida, and for good reason. The white sand beaches and clear waters make it a perfect destination for swimming, sunbathing, and fishing. It may be worth it to consider a fishing charter that offers trips out to the nearby reefs and shipwrecks, providing anglers with plenty of opportunities to catch a big fish.
Big Fish
September is a great time to head out onto the water in pursuit of a marlin. These massive fish can weigh a lot, and they put up quite a fight when hooked. The warm waters of September are ideal for marlin fishing, and anglers who head out during this month have a better chance of landing a big one. Be sure to use heavy tackle – these fish are no joke. look for areas of the water where there is significant bait activity. Marlin will often congregate near areas where there is plenty of food for them to eat. Be prepared for a long battle – it may take a while to land a marlin.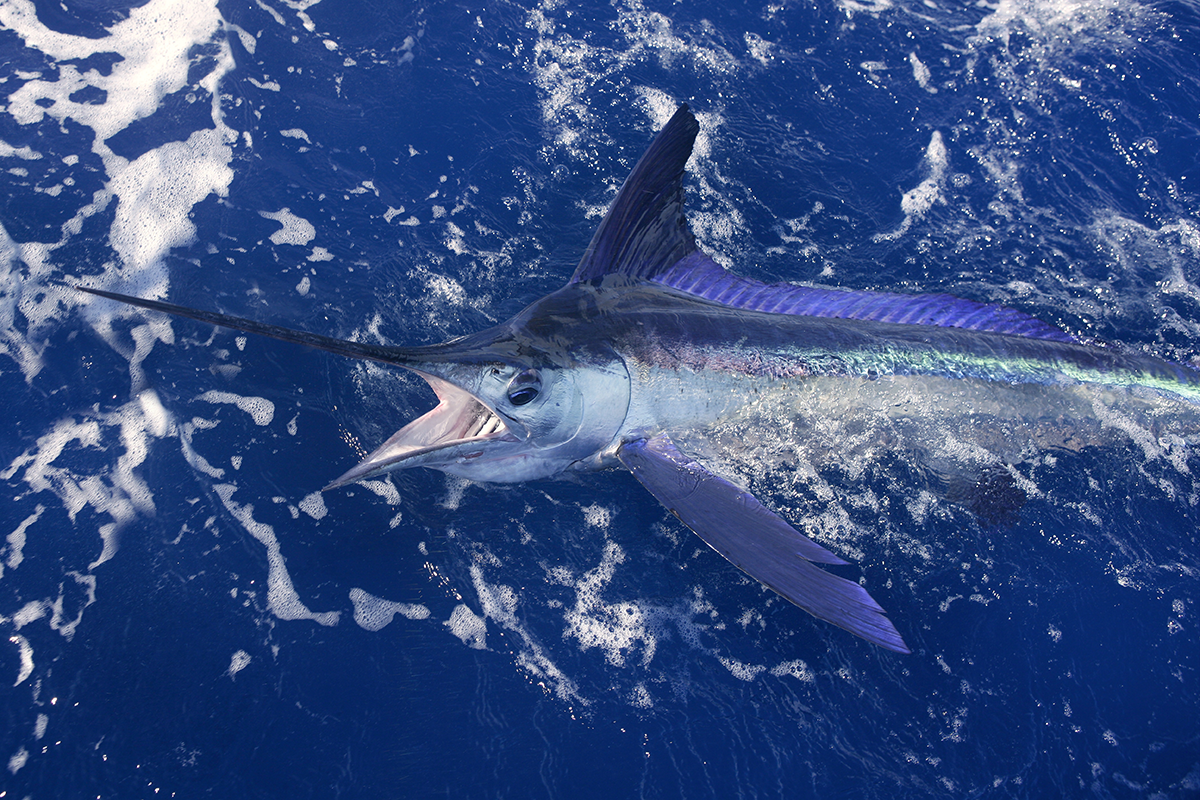 The Excitement of the Catch
There's nothing quite like the thrill of marlin fishing. The excitement of the fight, the beauty of the fish, and the sense of accomplishment when you finally reel one in–it's an experience that every fisherman should enjoy at least once. September is a great time to go marlin fishing, as these majestic creatures are particularly plentiful in the warm waters off the coast. With a little patience and a lot of skill, you just might end up reeling in the catch of a lifetime.
Final Word
September is still a great month for marlin fishing in Cape Canaveral, FL. With a little bit of preparation, you can have a great day of marlin fishing. The right bait and tackle is all it takes, maybe even a fishing Captain to help along the way, then you can have a great day out on the water. So don't miss your chance to experience marlin fishing – book a trip today!