Last Updated on November 28, 2022 by Eric
In the mood for some deep-sea fishing in Cape Canaveral? Let us tell you everything you need to know about where to go, what you can expect, and what fish you can catch. Whether a beginner or an experienced fisherman, we have the perfect place for you. So pack your tackle box, and let's get started!
What is Deep Sea Fishing?
Deep sea fishing is an investment of your time and energy that is great enough to be worth noting. This type of fishing can be filled with long days and a sore recovery, but it will all be worth it once you reel in a true sea monster. A quick and easy way to identify deep sea fishing in the oceanic fishery is done in depths greater than 100 feet. But there is more to it than that.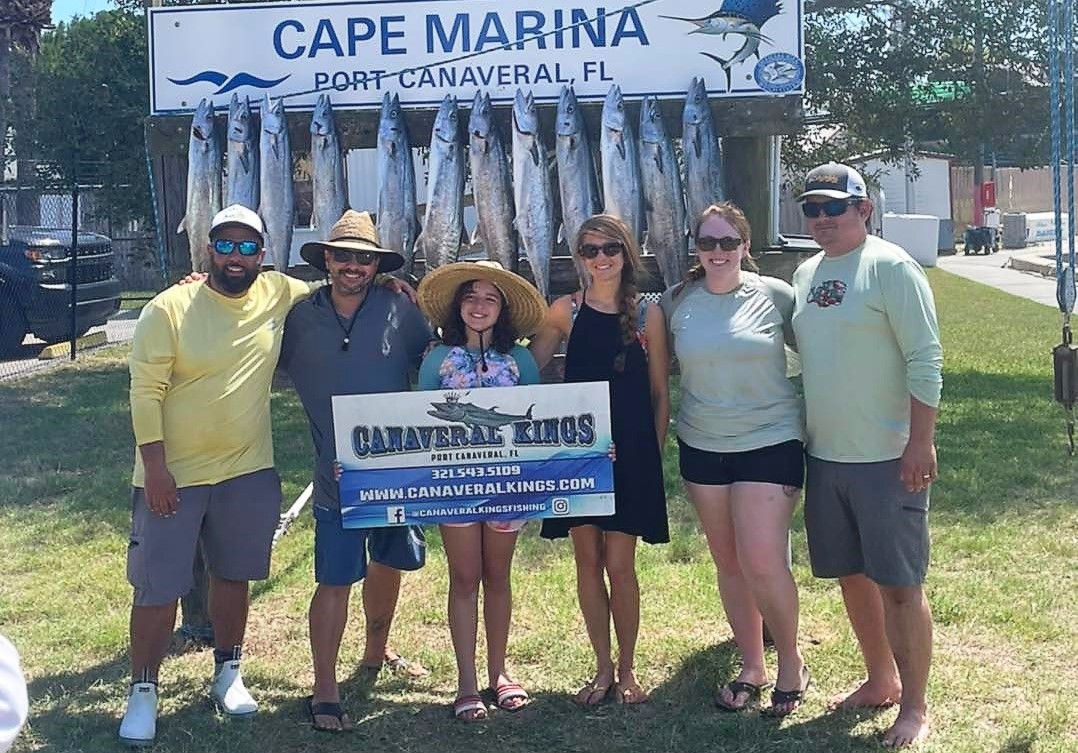 You'll see nothing but water and the horizon all around you when you're out on a boat in the middle of the ocean. Well, hopefully, you'll see some fish as well. Deep sea fishing is an incredible experience where you can catch a wide variety of fish with different techniques you can't find or do anywhere else. If you're lucky, you might even be able to snag something record-breaking! So, if you're looking for a fun and rewarding challenge, look no further than deep-sea fishing.
Types of Fish You Can Expect to Reel in On a Deep-Sea Adventure
Deep-sea fishing can be an exciting and rewarding experience for many different reasons. For some, it is the thrill of the adventure, while for others, it is simply a great way to enjoy the outdoors with friends and family. However, one of the main reasons people choose to go deep-sea fishing is to catch fish that cannot be found in shallower waters.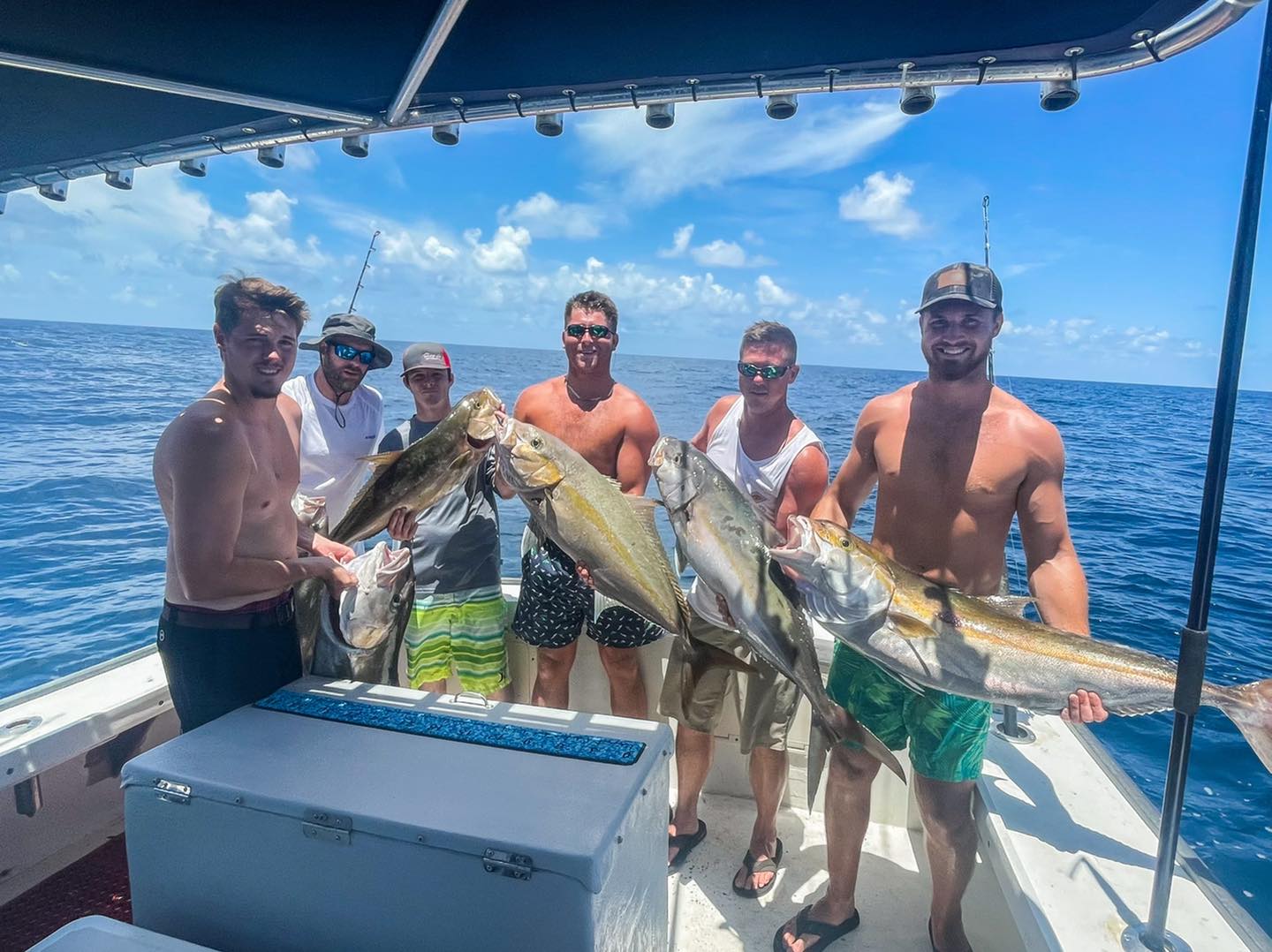 The species you can catch include various sharks, goliath grouper, kingfish, all types of snapper, marlin, sailfish, amberjack, various tuna species, dolphin (mahi-mahi), and many more that can only be found in deeper waters. These fish are prized by many anglers and can provide a real challenge to catch. Deep-sea fishing is worth considering whether you are looking for excitement, exercise, or simply a chance to catch some unique fish.
Getting on the Water
If you're ready to dive into a full-fledged deep-sea adventure, look no further than a Canaveral Kings Extended Bottom Fishing & Trolling Charter. The waters off the coast of Cape Canaveral are teeming with those big-name fish we mentioned earlier, and our 10-hour charters are the perfect way to catch them all. Our experienced captain and crew will take you to the best fishing spots in the area, and they'll give you all the tips and tricks you need to bring in a big haul. So if you're looking for an exciting offshore fishing adventure, book your trip with Canaveral Kings today!