Last Updated on February 7, 2023 by Eric
When it comes to escaping the crowds of Orlando and enjoying a fishing trip, private charters in Cape Canaveral offer a unique and personalized experience. Let's learn more about what makes a private fishing charter in Cape Canaveral worth your while.
Dedicated For You
If you're looking to have the ultimate fishing experience, then a private charter in Cape Canaveral is the way to go. There's nothing better than having a dedicated vessel all to yourself with no other parties paired up. That means more room, a more relaxed atmosphere, and more comfort – all of which make for a much better day on the water! When you're on a private charter, there's less competition for fish so your chances of catching something big increases significantly.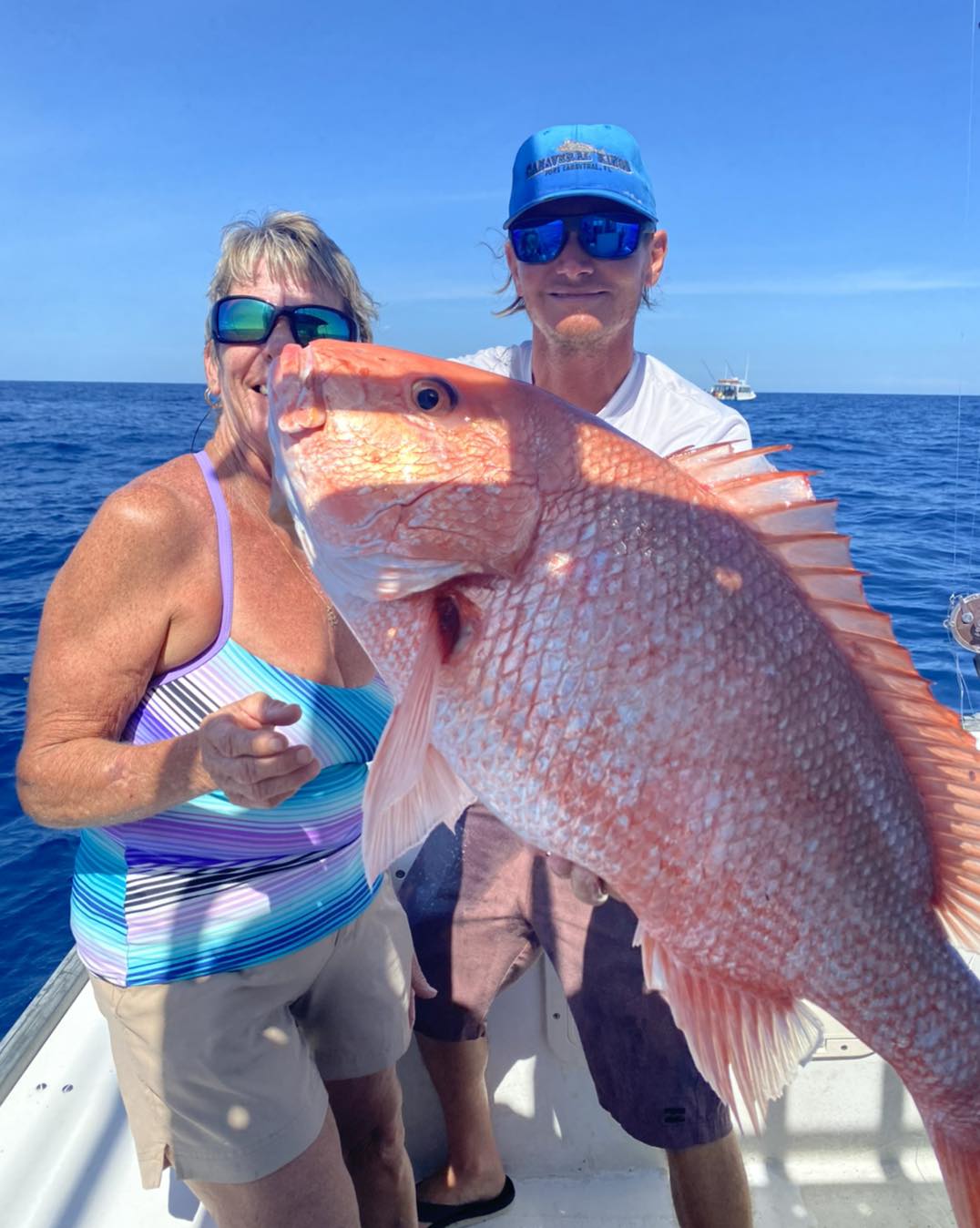 Personalized Experience Built For Your Relaxation
Booking a private charter in Cape Canaveral guarantees that your fishing experience will be a pleasant one. The dedicated boat and lack of multiple parties give you the privacy and space to enjoy the trip, free from feeling rushed and crowded. This results in an even greater chance of catching something big! With top-notch boats and experienced captains, Cape Canaveral's private charters make for an unbeatable experience.
If you want to really enjoy your fishing charter in Cape Canaveral with your friends and family, then a private charter is a fantastic option. Being out on the water with a smaller group allows for an intimate and relaxed atmosphere; there won't be any loud noises or disruption from larger parties like on some boats. You also get away from the increased tourist crowds that come along with larger commercial boats, allowing for a much more peaceful excursion into the depths of Florida's waters. Private charters offer an excellent balance between comfort, relaxation, and of course, fishing!
Whether you are an avid fisherman or just looking for a unique adventure, it is an experience you will never forget! Not many people have the privilege to witness a rocket launch while they're out on the water – but with a private charter, that luxury becomes possible. Chartering a boat is definitely worth considering next time you're planning your vacation!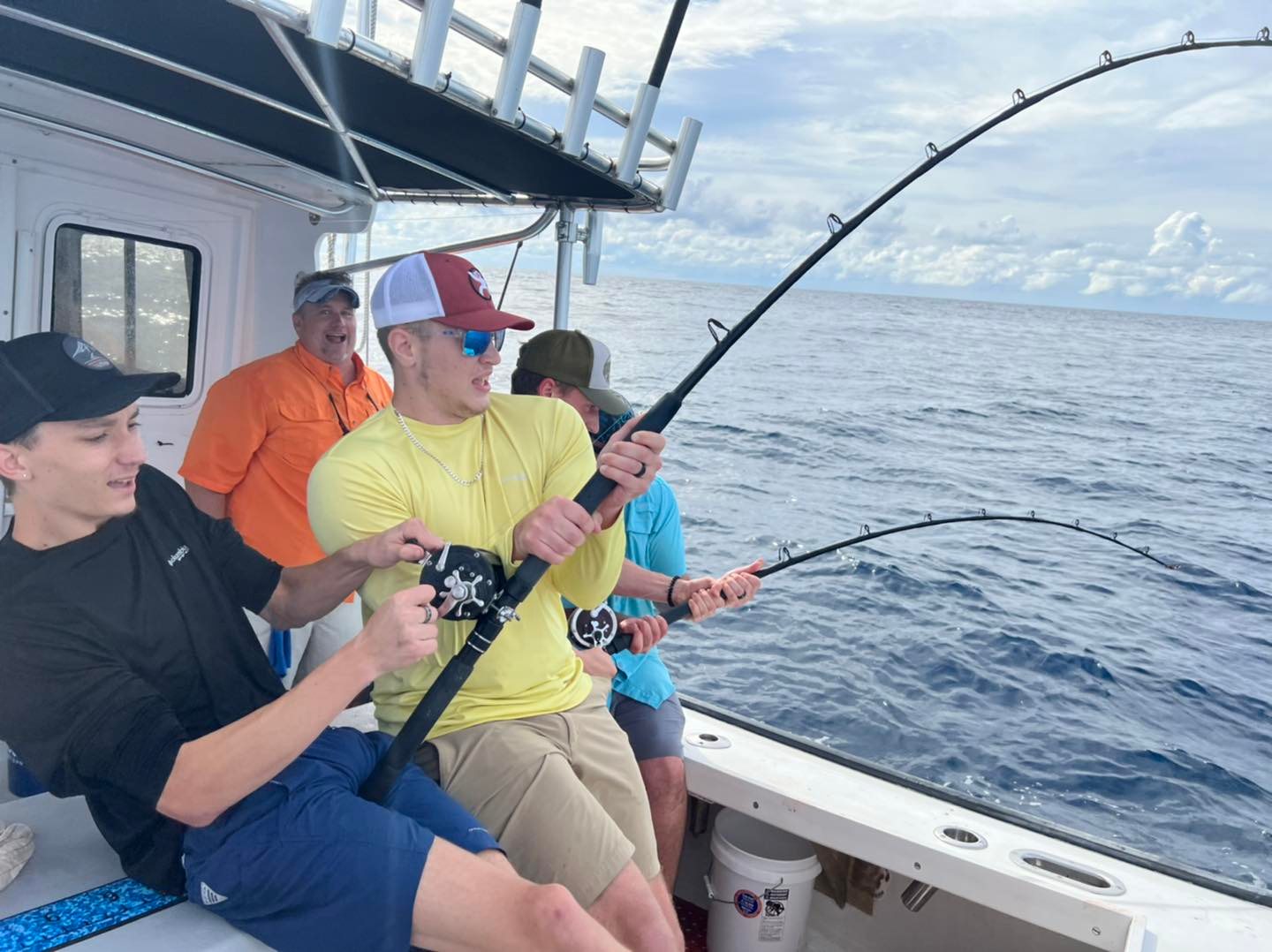 Plenty Of Fish
If you're a serious fisherman in search of the ultimate fishing experience, look no further than Cape Canaveral! There's an incredible variety of fish species to choose from – Snapper, Grouper, Mackerel, Mahi, Sailfish, Swordfish, and Wahoo – and they are always on the move so heading out with a private charter is the way to go.
You have the flexibility to be able to target your favorite species with great success and more importantly enjoy the scenic beauty of Cape Canaveral at the same time; from large pods of dolphins swimming alongside your boat to majestic sea turtles playing near surface level, there are wonders around every turn that will make for an unforgettable experience.
Fish With Canaveral Kings
If you're looking for a unique fishing experience that takes you away from the hustle and bustle of Orlando, look no further than Canaveral Kings Sport Fishing Charters. Our private charters based out of Port Canaveral will take you into the natural beauty of the area, allowing you to enjoy an intimate day out on the water with a professional crew catering to your every need.
Whether you are a novice or an experienced angler, we have trips designed to fit your skill level and age. On top of all this, our tour offers the thrill of catching different fish species in Cape Canaveral! So don't miss out – book your trip today and let us show you what private fishing charters in Cape Canaveral have to offer!