Last Updated on September 27, 2022 by Eric
As the weather cools down and the leaves change, the palm trees stay the same, but many people's thoughts turn to fall fishing. And for a good reason—fall is one of the best times to go fishing, especially in port cities like Cape Canaveral. Here is everything you need to know about fall fishing in Port Canaveral to make the most of this great season.
What kind of fish can I catch?
In the fall, you can expect to catch fish in Port Canaveral, including sailfish, swordfish, mahi-mahi, tuna, and marlin. The cooler water temperatures mean the fish will be drawn to areas with more bait fish. That's why it's essential to do your homework and talk to a local fishing charter before heading out. They'll know where the fish are biting and how to best put you on them.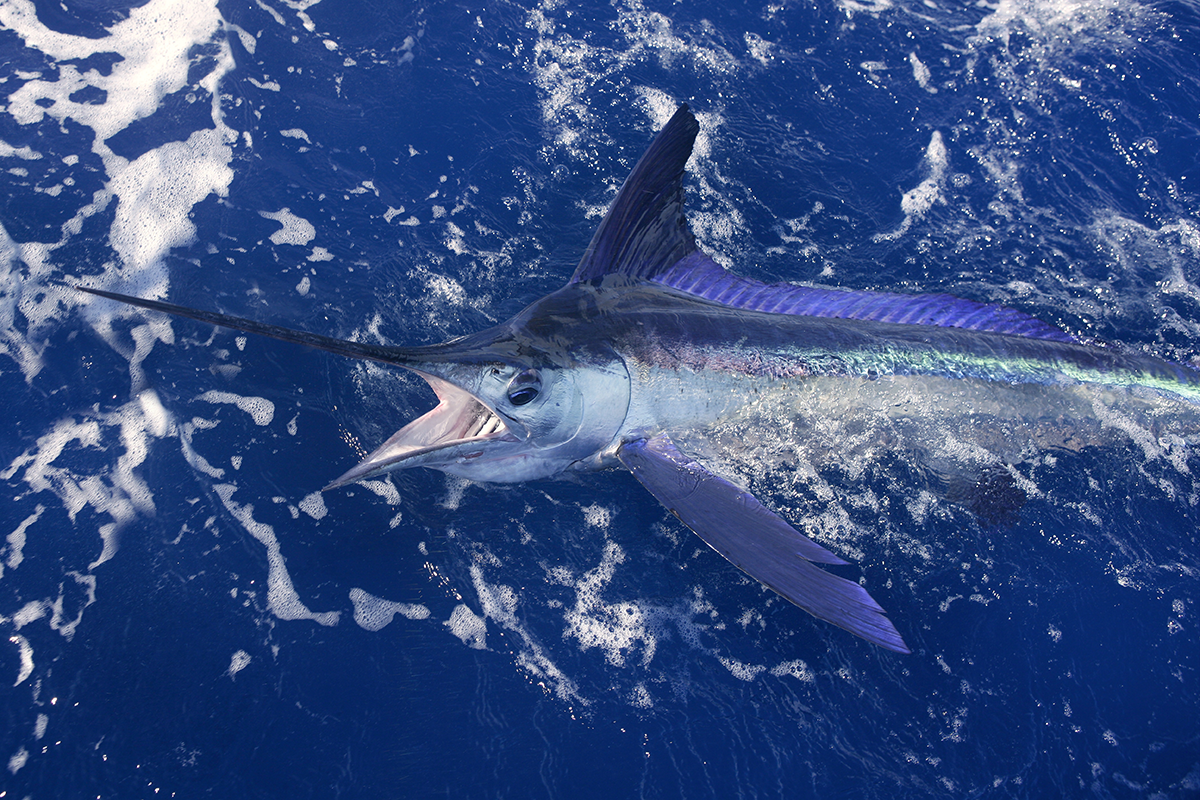 What Makes Fall Fishing So Special?
Many people believe that fall is the best time of year for fishing because the fish are more active and easier to catch. While there's some truth to that—fish tend to be more involved in cooler weather—it's not the whole story. Fall is also an excellent time for fishing because a variety of fish are in season during this time. In Canaveral, some of the most popular fish to catch during the fall months include snapper, grouper, triggerfish, and porgy.
How to Prepare for Fall Fishing
Now that you know what makes fall fishing unique, it's time to start preparing for your trip. The first thing you'll need to do is get a Florida saltwater fishing license, which you can easily do online. Once you have your right, it's time to start thinking about what gear you'll need for your trip. If you're going offshore fishing, you'll need a big boat to accommodate your group and equipment comfortably. You'll also need a fishing rod and reel, bait and tackle, and plenty of sunscreens—even if it's not as hot as it was during the summer, the sun can still be intense out on the open water.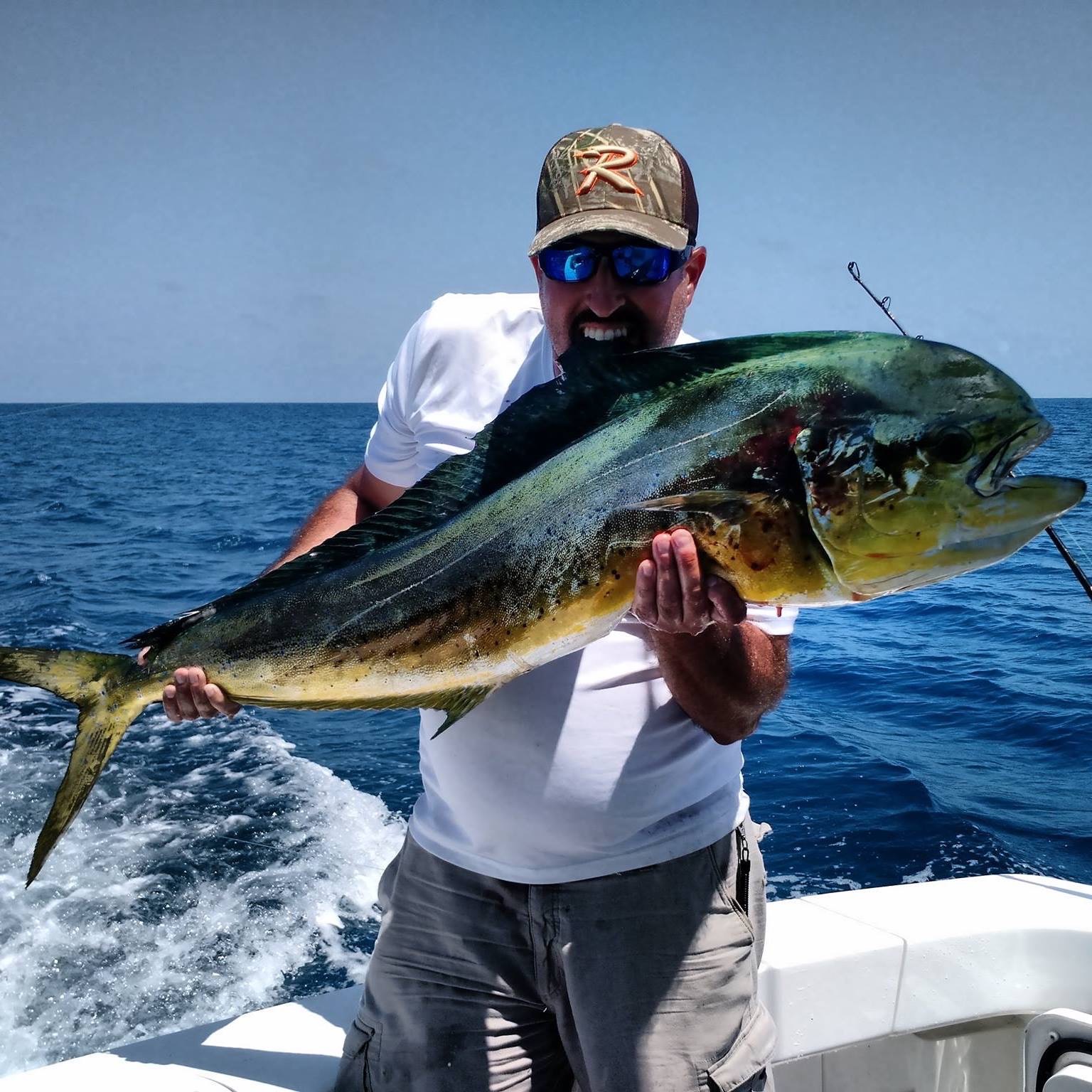 What are the best times to go fishing?
The best times to go fishing are early morning or late evening when the sun isn't as intense. The heat can make the fish lazy, so getting them to bite during peak hours is tougher. The good news is with the cooler temperatures, the peak heat is only brief.
Final Word
Fall is an excellent time for fishing in Canaveral, thanks to the abundance of fish in season and the generally pleasant weather conditions. To make the most of your trip, book your trip today with Canaveral Kings! With some help and a bit of preparation, you're sure to have a fun-filled day of fall fishing that you'll remember for years.