Last Updated on November 9, 2022 by Eric
Going on a deep-sea fishing trip can be a fantastic experience. You get to see some of the most beautiful creatures in the world and enjoy the peacefulness of being out on the open water. However, if you've never been deep sea fishing before, it's essential to know what to expect. Here is a rundown of what you can expect on your first deep-sea fishing trip in Cape Canaveral, Florida.
Deep Sea Fishing
Deep sea fishing is a type of fishing that takes place in the open ocean, usually at depths of more than 100 feet. It can be a dangerous and challenging pursuit, but it can also be gratifying. Deep sea fish are often larger and more plentiful than their shallower water counterparts, making them a coveted prize for many fishermen.
To successfully fish in deep waters, anglers need to understand the environment and the creatures that live there. They must also be well-equipped with the proper gear, including a sturdy boat and reliable navigational tools. Although deep sea fishing can be challenging, it can also be an extremely gratifying experience. For those who are up for the challenge, it can be an unforgettable way to connect with the mysteries of the deep.
What to Bring
The first thing you need to do is make sure you have all the necessary gear. You'll need a fishing rod, reel, bait, tackle, and fishing license. If you don't have your equipment, no worries! Most charter companies will provide everything you need. Please let them know in advance so they can bring the right size gear for you.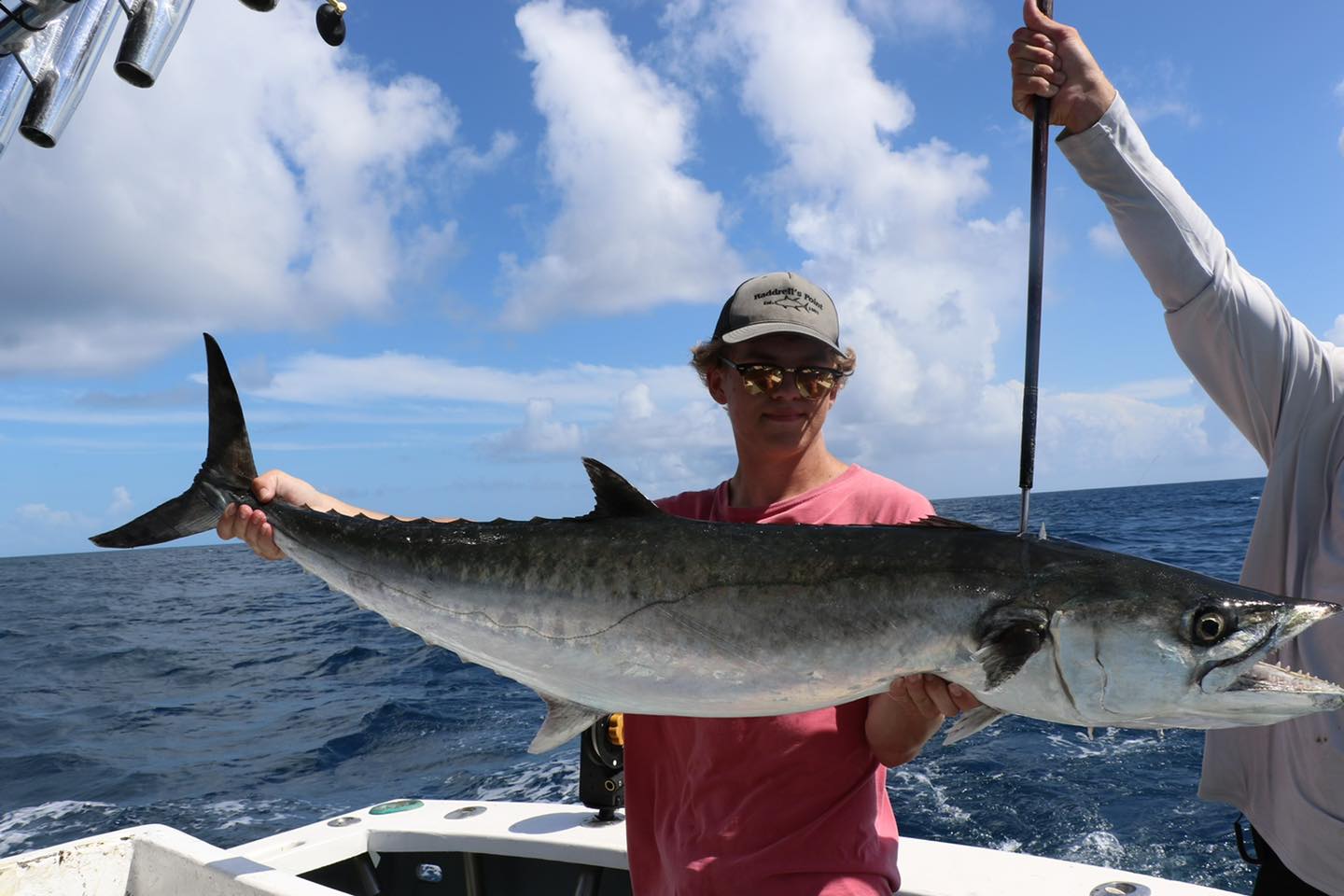 What to Expect
When you're out on the open water, anything can happen. That's part of the fun of deep-sea fishing. However, there are certain things you can expect when you're scalloping in Cape Canaveral. Like reeling in some marine monsters! But, the most important thing is to have fun and relax. The Captain and crew will take care of everything else.
What to Wear
Comfortable clothing is critical when deep sea fishing. You'll want to wear something that won't restrict your movement and keep you cool in the heat. Lightweight pants or shorts are a good option, as well as a t-shirt or tank top. Make sure to wear closed-toe shoes, and consider bringing a hat or sunglasses to protect yourself from the sun.
Deep Sea Fishing Tips
Now that you know what to bring and what to wear, here are a few tips to help you make the most of your trip:
Listen to your Captain. They know these waters like the back of their hand and will be able to teach you a lot about deep sea fishing.
Be patient. Rome wasn't built in a day, and neither were fishermen (or fisherwomen). It takes time and practice to become proficient at deep sea fishing, so don't get frustrated if things don't go your way at first.
Sunscreen- It is straightforward to get sunburnt, especially on your legs and feet, as these are areas most often neglected when protecting from UV rays.
Have fun! Deep sea fishing is one of the most enjoyable activities, so relax and enjoy yourself.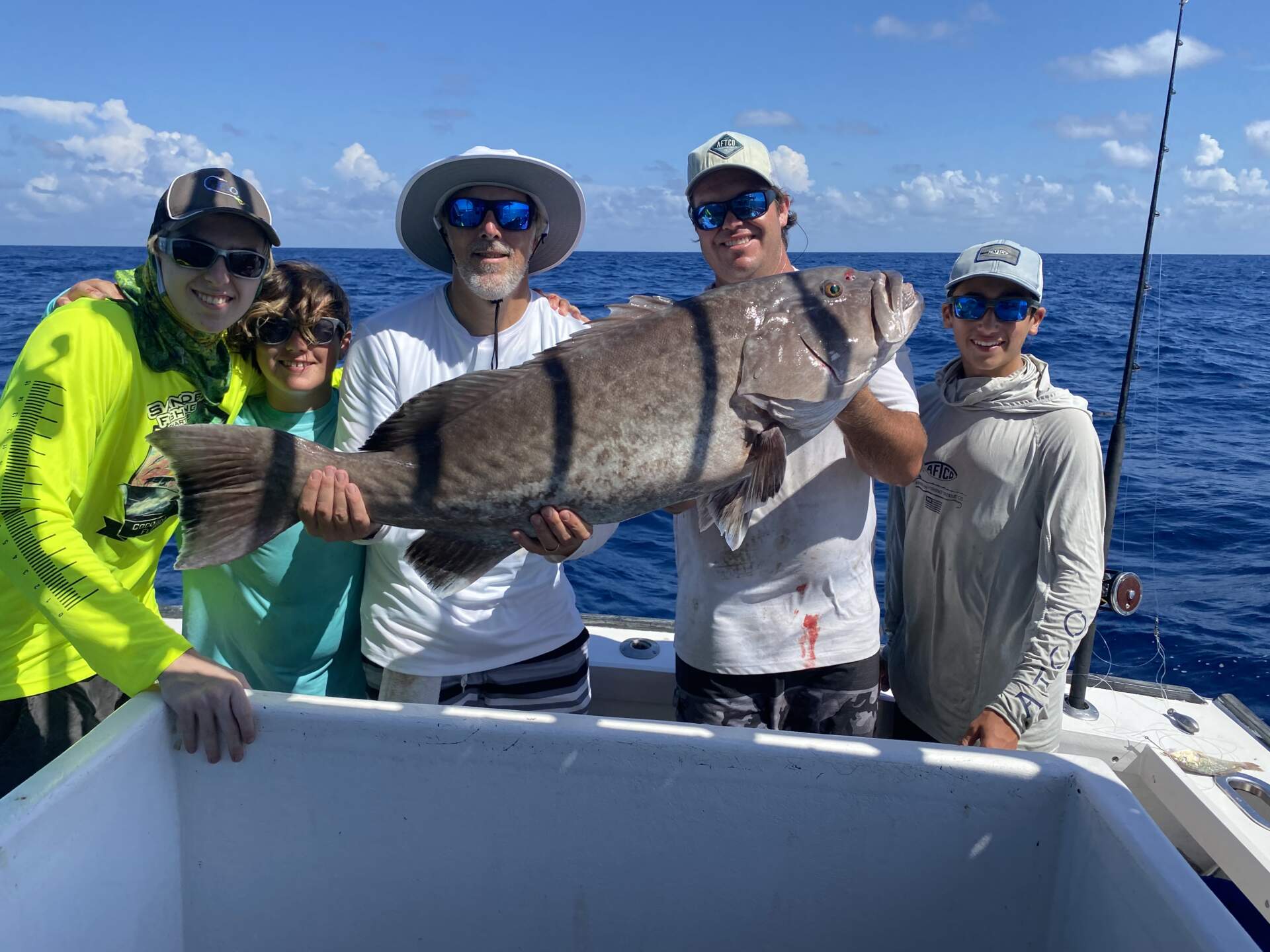 Final Word
Deep sea fishing is a great way to enjoy the outdoors and reel impressive catches. By following these tips, you can ensure that your first trip is successful. So gear up, cast your line, and enjoy the ride. Cape Canaveral is the best place in Florida to go deep-sea fishing. I know you're ready to get out on the water, so book your trip today!