Last Updated on June 20, 2023 by Eric
Cape Canaveral, a beacon on Florida's Space Coast, offers more than the thrill of rocket launches. This lively seaside town is a mecca for fishing enthusiasts, providing an enticing blend of beautiful weather, abundant marine life, and diverse fishing locales. Planning a summer fishing trip here guarantees an exciting blend of relaxation and adrenaline-filled moments.
A Bounty of Saltwater Treasures
The waters of Cape Canaveral are teeming with diverse marine life. From the vastness of the Atlantic Ocean to the serene rivers and inlets, anglers can set their sights on an impressive variety of species. Redfish, tarpon, snook, and sea trout make the inshore waters their playground, while nearshore, kingfish, cobia, and Spanish mackerel dominate. Venture offshore, and the prizes get even bigger: Mahi-mahi, wahoo, sailfish, and the coveted yellowfin tuna, to name just a few.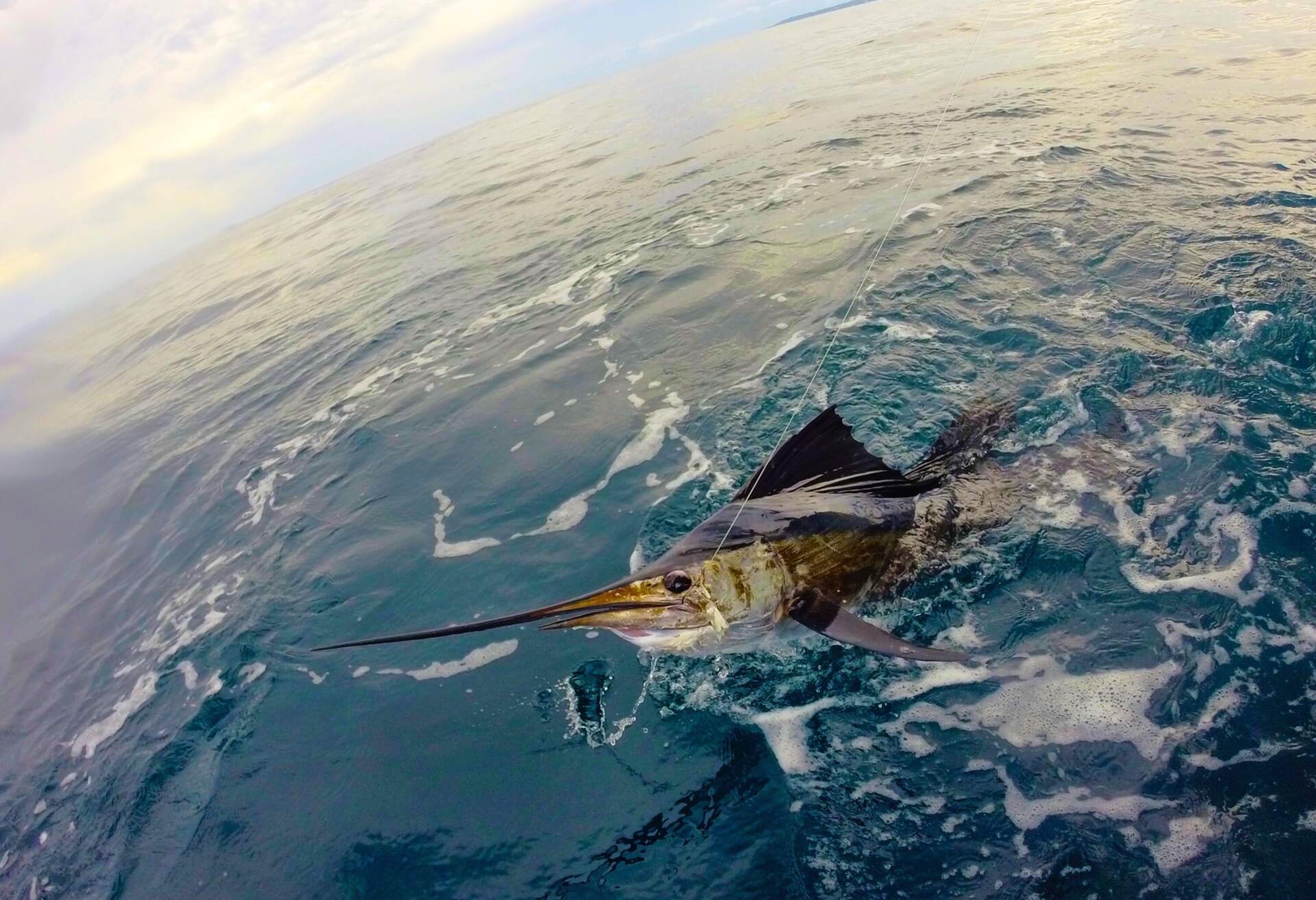 Seasonal Delights: Summer Fishing
Every season in Cape Canaveral offers a unique fishing experience, but summer undoubtedly stands as a favorite. As the waters warm up, the fish become more active, providing plentiful opportunities for inshore, nearshore, and offshore fishing. From the thrill of landing a massive tarpon in the Indian River to the sheer excitement of wrestling with a feisty sailfish on the high seas, every day brings a new adventure.
Deep-Sea Adventures: Trolling and Bottom Fishing
A summer fishing trip in Cape Canaveral would be incomplete without a deep-sea expedition. Trolling the deep waters off the coast can yield sizeable catches such as wahoo, king mackerel, and the ever-elusive sailfish, an angler's trophy prized for its power and beauty.
When your arms need a rest from wrestling with these high-energy catches, try bottom fishing. The sea floor is home to grouper, snapper, and the formidable amberjack. These species require a different kind of skill, turning the angler's focus from fast-paced reeling to a patient game of wait-and-see.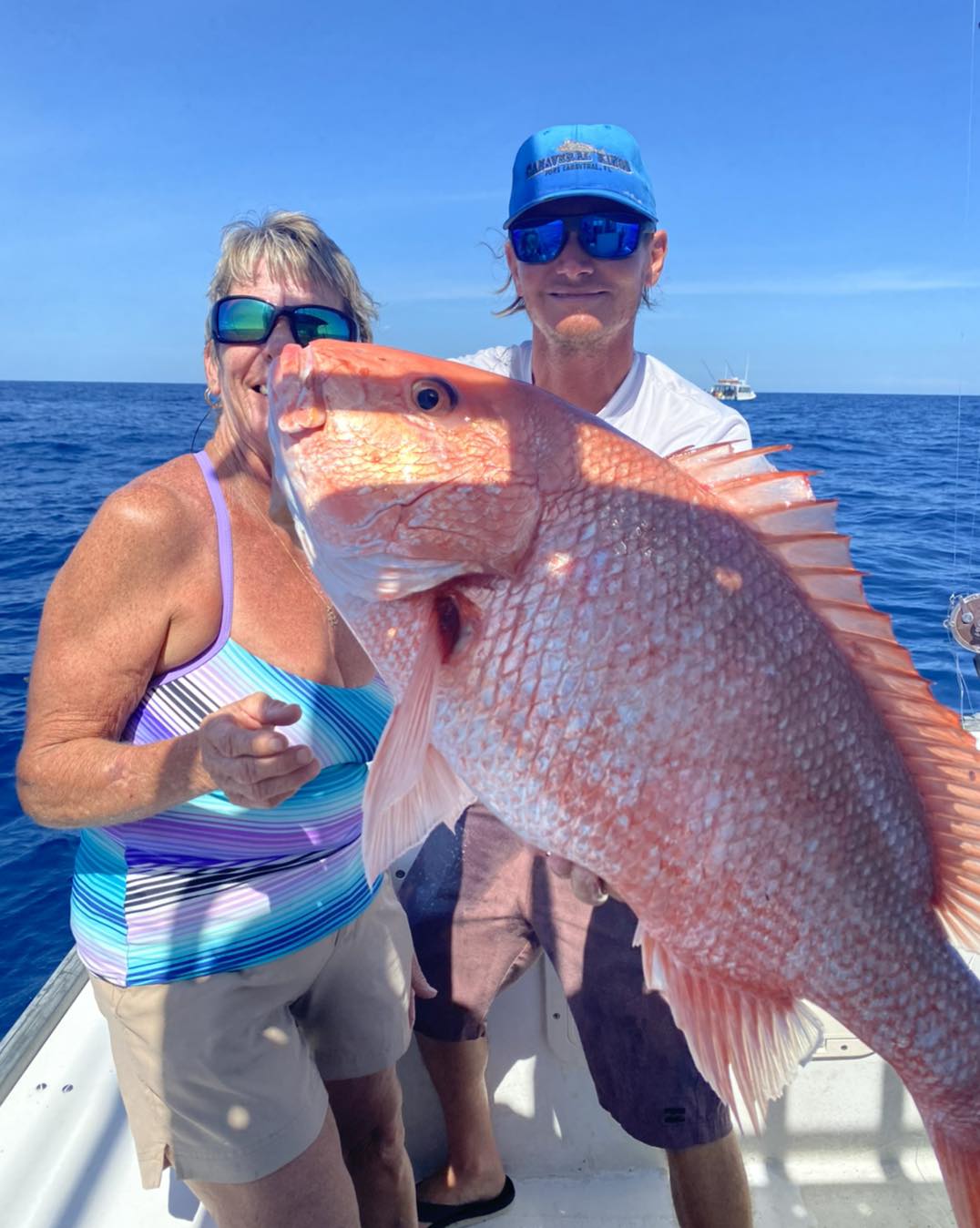 The Right Gear for the Right Adventure
Every fish species and fishing style requires a different set of gear. Inshore anglers should opt for light to medium-weight rods, while nearshore and offshore fishing typically demand heavier gear. Trolling requires specially designed rods, reels, and lures to attract those coveted big game species. For bottom fishing, sturdy rods and high-capacity reels are a must to withstand the pull of those deep-dwelling fighters.
Before embarking on your adventure, make sure to stock up on an assortment of bait options. Live shrimp and mullet work well for inshore and nearshore species, while cut bait or artificial lures can entice those found offshore.
Enrich Your Experience with a Fishing Charter
For those not familiar with Cape Canaveral's fishing hotspots or who don't possess their own vessel, a fishing charter is an excellent choice. Not only do they provide all the necessary equipment and guide you to the most promising fishing spots, but they also impart valuable local knowledge. An experienced crew can guide you through the techniques required for different fishing styles, enhancing your chances of landing a trophy catch.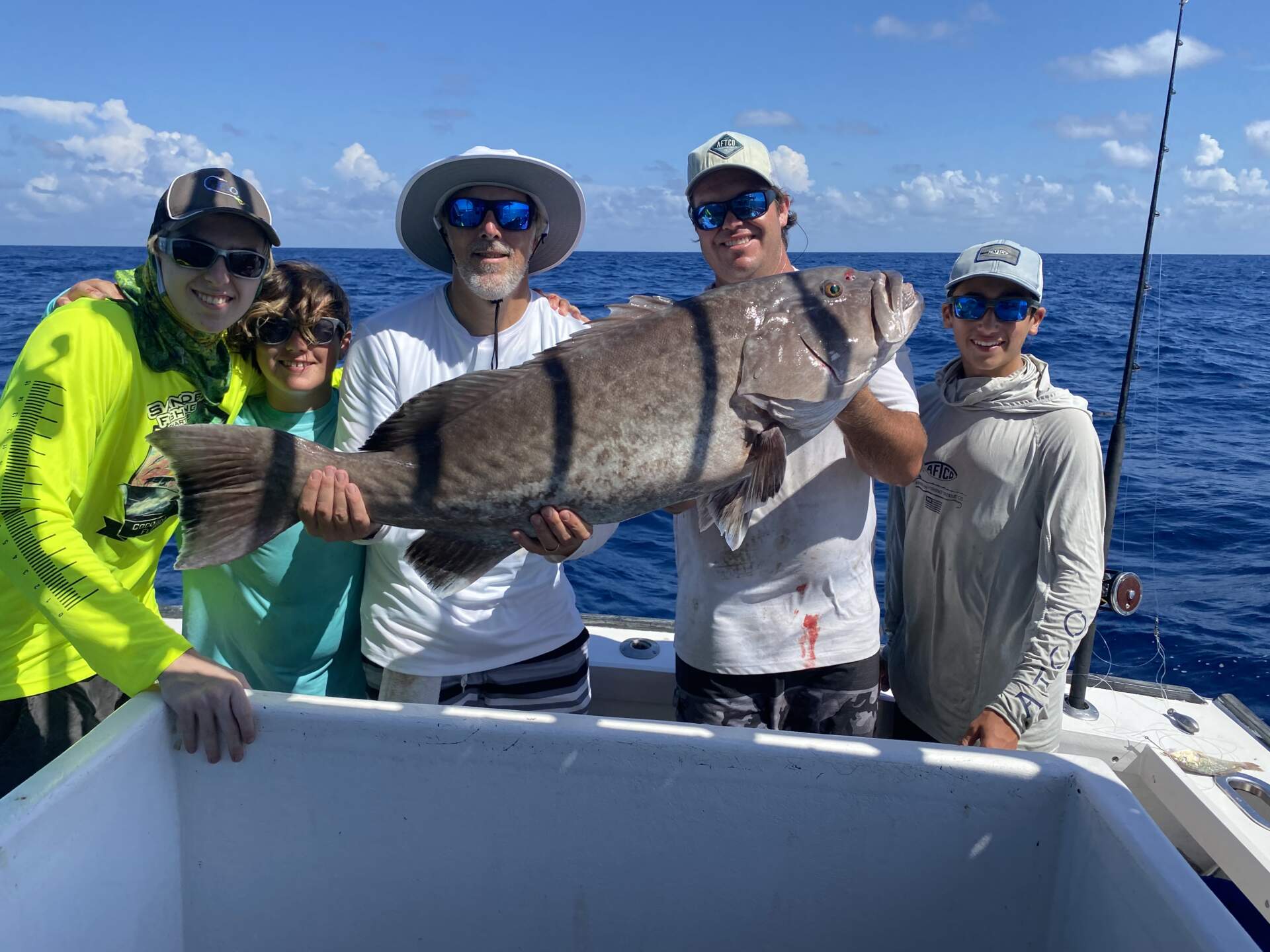 Your Cape Canaveral Summer Fishing Adventure Awaits
Embarking on a fishing adventure in Cape Canaveral? Look no further than Canaveral Kings. Offering tailored charters for families, avid anglers, and thrill-seekers, they guarantee an unforgettable experience. Try Family Fun Fishing for a relaxed day out, Extended Bottom/Trolling for a serious fishing escapade, or Shark Fishing for a dose of adrenaline. Whatever your fishing aspirations, Canaveral Kings promises to deliver an experience that exceeds expectations. Book your trip today – you won't be disappointed!